Best Memorial Day Vape Deals 2019!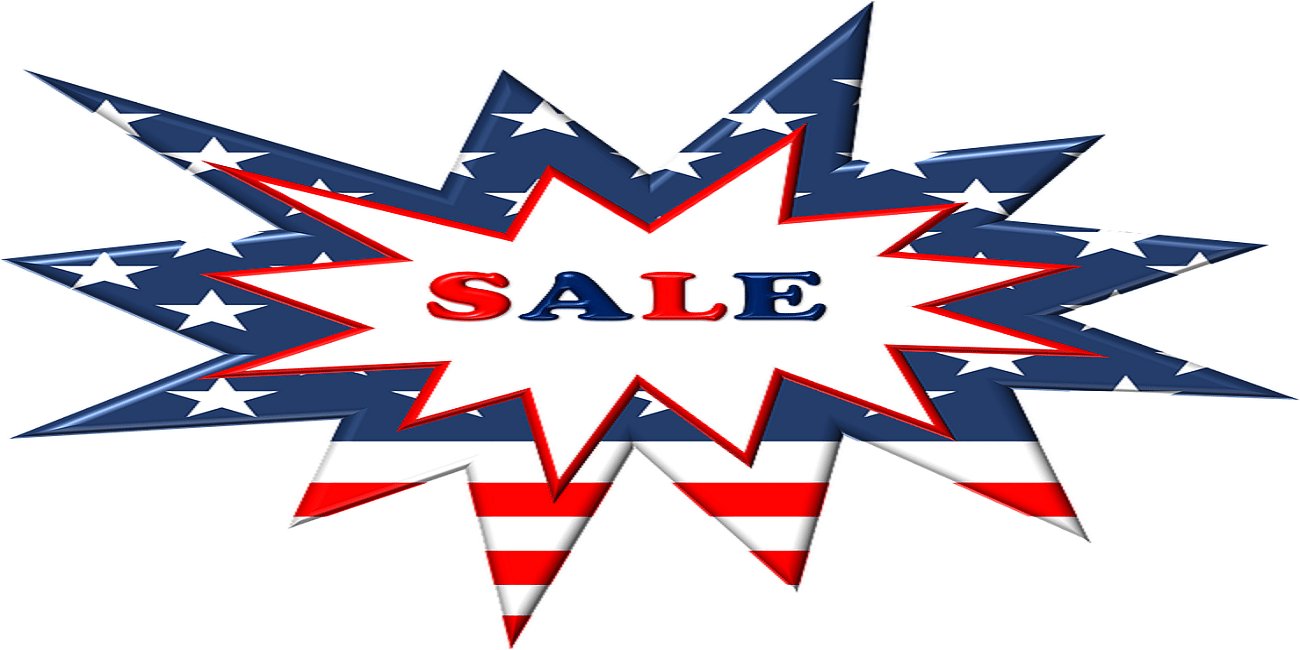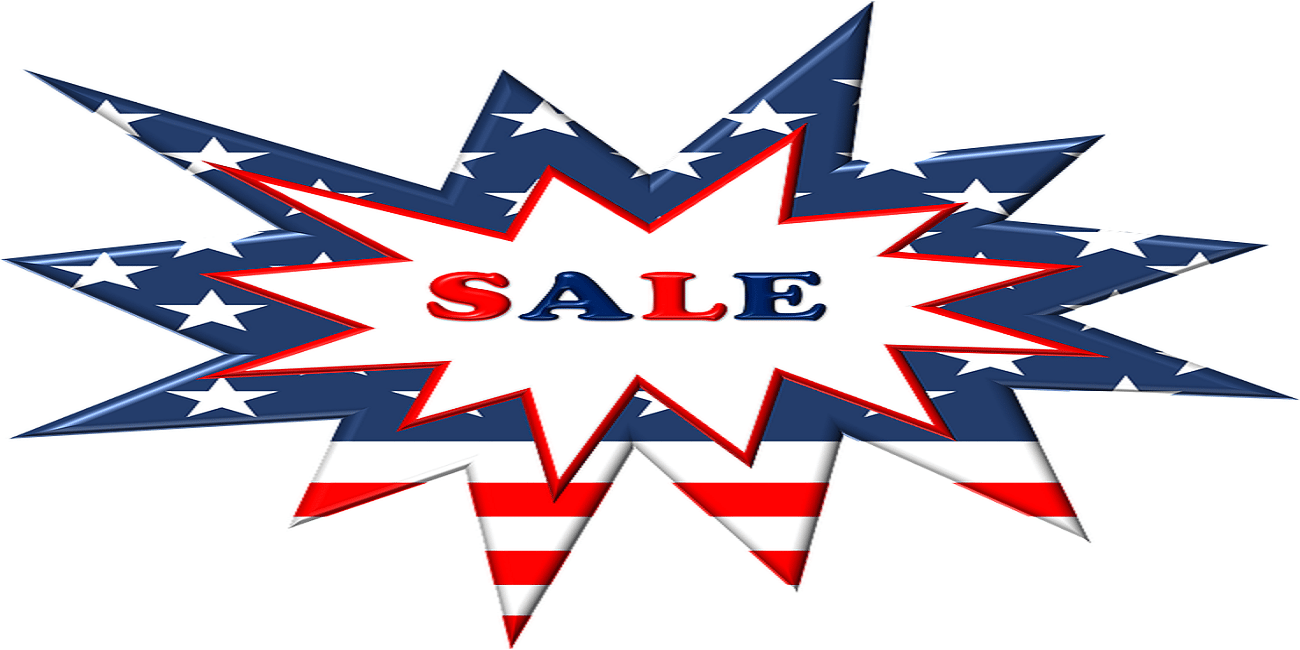 Memorial Day Vape Deals List 2019!
When vape shops hold sales for holidays like Memorial Day, we like to help our readers by putting together a list which highlights some of the best vape deals.
You can easily shop these deals right here with our list. We try to list as many deals as possible, so if you see a deal that's not posted here, feel free to let us know.
Be sure to visit VapingCheap.com for all of the latest deals!
---
Offer: VapeFalcon.com Memorial Day Megasale – Up to 70% OFF E-liquids and Hardware SITEWIDE!
Details:
Save up to 70% OFF top Premium E-liquid and hardware brands including SMOK, VGOD, Geekvape, Voopoo, Wotofo, Uwell, iJoy, Digiflavor, Naked 100, Jam Monster, Candy King, Vapetasia, Yami Vapors, Food Fighter, Juice Man, Propaganda THE HYPE and Vape Pink (new release!), Juicy Co, Keep It 100, Cloud Nerdz, Beard Vape Co, Vape Breakfast Classics, Air Factory, Lost Art, Junky's Stash, Bazooka, Okami, Steep Vapors, Mad Hatter, a variety of Salt Nic flavors, and many more.
With thousands of products to choose from, you'll find a massive selection of top Premium E-liquids, kits, mods, replacement coils, tanks, RDAs, and accessories for up to 70% OFF SITEWIDE. All U.S.A. orders receive FREE SHIPPING with flat-rate worldwide delivery available. All orders ship within 24-48 hours.
FREE SHIPPING over $50 and worldwide delivery available.
Valid: Until 6/1/18 Midnight
Coupon Code: No coupon code required
---