IJoy Mystique Mesh Kit $25.19 (USA)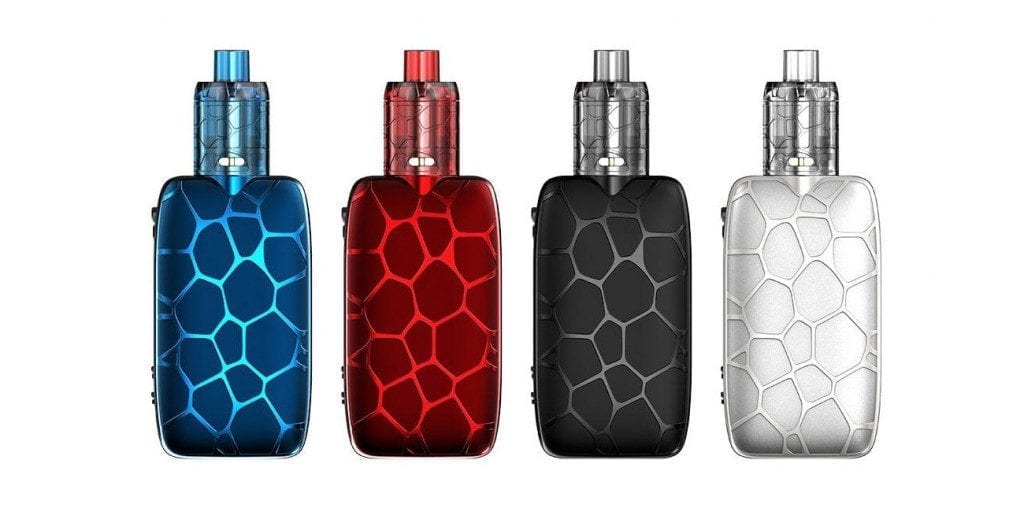 For a limited time only, the IJoy Mystique Mesh Kit is now on sale right here for only $25.19 using coupon code "SAS10"! The colors currently available are Red, Blue and Black.
The Ijoy Mystique Mesh Kit includes the Ijoy Mystique Box Mod and the Ijoy Mystique Disposable mesh tank. The Ijoy Mystique Box Mod requires two high drain 18650 batteries for operation and has a maximum wattage output of 165w. This device does have temperature control for various wires. Not to mention, this box mod does have a TCR and MTL Mode.
The Ijoy Mystique Mesh Disposable Tank has a overall diameter of 24mm. In addition, this tank does have a maximum e-juice capacity of 3ml and a easy to use top fill design. Lastly, the Ijoy Mystique Mesh Disposable Tank has adjustable bottom airflow.
All in all, this is an amazing deal for the new Ijoy Mystique Mesh Kit! If you're looking for a new high wattage starter kit for under $30, then this is a deal you cannot miss out on! You can grab this kit over at Ejuice Connect for only $25.19!
Coupon code: SAS10
Product Features:
​Ijoy Mystique Box Mod

Requires Two 18650 Battery
Maximum Wattage: 165w
Temperature Control for Various Wires
TCR Mode and MTL Mode
Many Safety Features
Lightweight Design

​Ijoy Mystique Mesh Disposable Tank

Overall Diameter: 24mm
Maximum E-Juice: 3ml
Top Fill
Adjustable Bottom Airflow
Disposable Tank