Hcigar Wildwolf Box Mod $37.99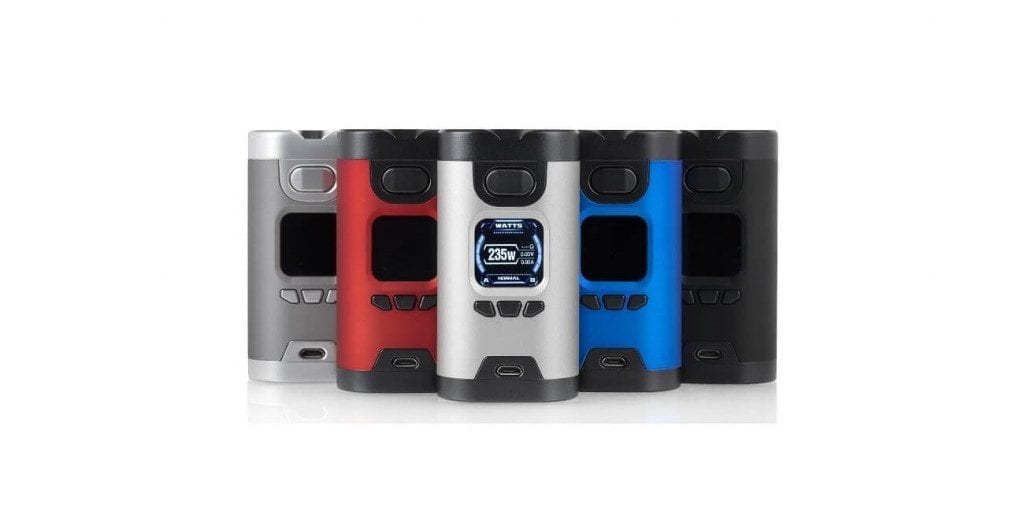 For a limited time only, the Hcigar Wildwolf Box Mod is on sale right here for only $37.99! No coupon code is required for this discount. The colors available for purchase are Black and Silver.
The Hcigar Wildwolf Box Mod requires 2 high drain 18650 batteries for operation. In addition, this device is powered by a proprietary chipset and has a maximum wattage output of 235w. This box mod has a four button design, so it's very easy to navigate through the menu system.
The Wildwolf Mod has temperature control for various wire types. Not to mention, it does have other user modes such as Soft, Normal, Powerful and VW Curve, allowing you to customize your vape experience. Lastly, there are various safety features built in alongside a centered 510 connection.
All in all, this is a solid deal for the Hcigar Wildwolf Box Mod! If you are in the market for a new high wattage mod that features a centered 510 connection for under $40, then this is a deal for you! You can find this deal out at Gearbest for only $37.99!
Product Features:
Requires 2 high drain 18650 batteries (Not Included)
Maximum wattage output: 235w
Temperature control
User Modes: Soft, Normal, Powerful and VW Curve
Large display screen
Four button design
Multiple safety features