Geekvape Frenzy Pod System Kit $6.99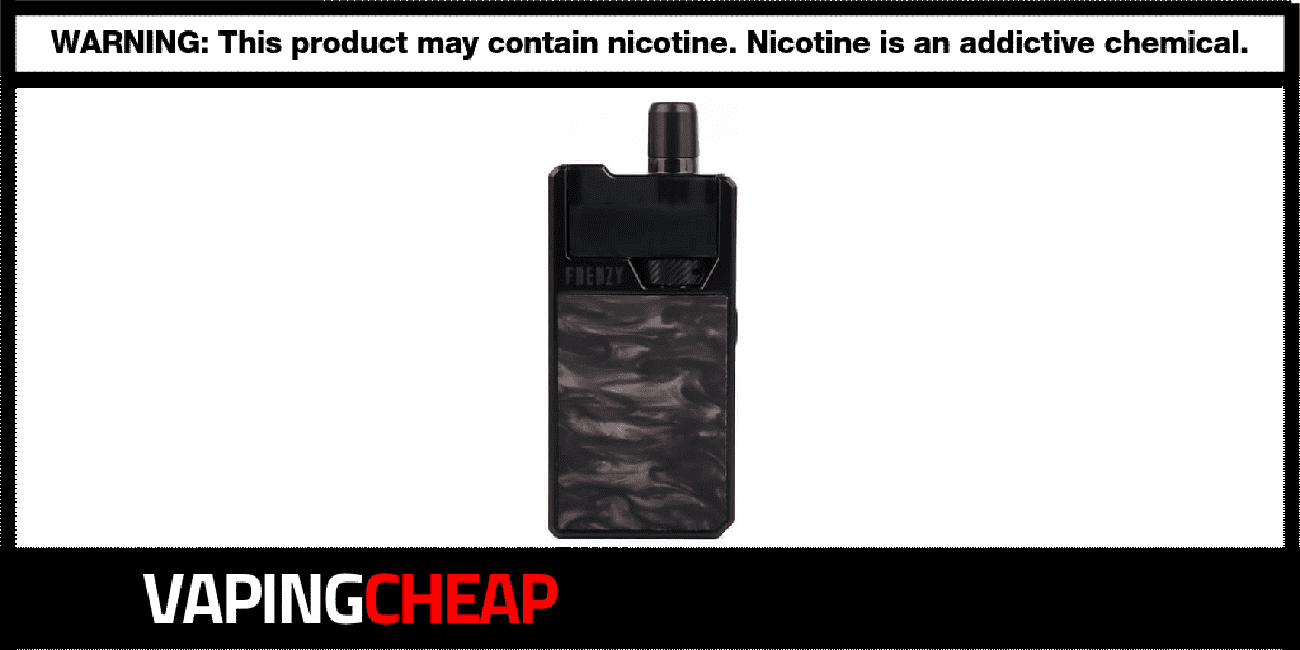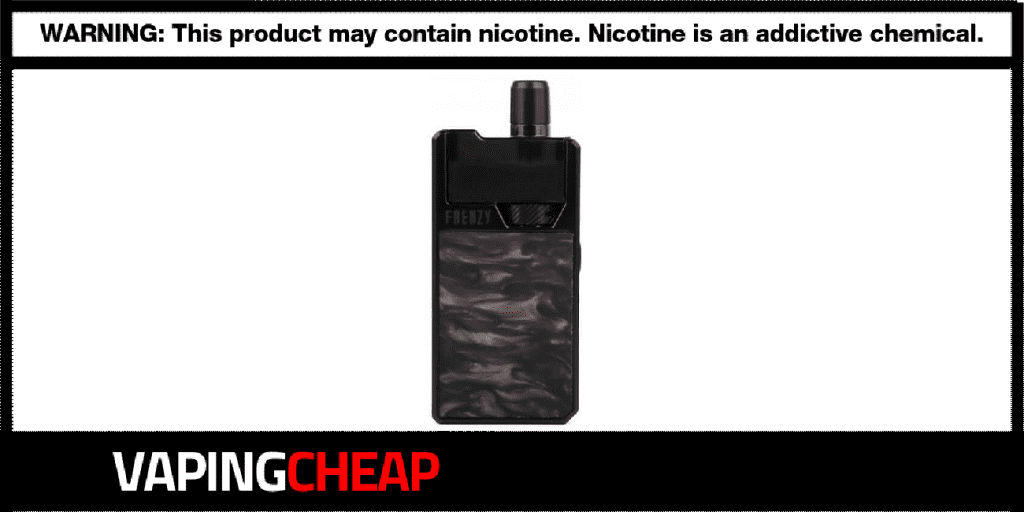 The brand new Geekvape Frenzy Pod System Kit is now in stock and on sale for only $6.99 with code "FrenzyK". However, it's available at a USA based store for only $13.50 with code "vapingcheap10". There's a bunch of different color options available for you to choose from.
This is the latest device to come from Geekvape and might just be their first pod system. It sports an internal 950mAh battery, and can be easily charged via micro USB. In addition, it's powered by the advanced AS micro chipset, which provies the vaper with four primary features. It has boost (under TC mode), battery life indicator, precise temperature control to prevent any dry heat, and automatic output matching function.
This allows the Frenzy to output a different wattage depending on which coil is installed. Included in this kit is the 0.7 ohm mesh coil and the 1.2 ohm SS316L coil, which is used in TC mode. With these two Geekvape Frenzy Replacement Coils, you can either get a direct lung or mouth to lung vape experience. Furthermore, you can adjust the airflow by simply twisting the airflow control ring located under the pod.
There is a single fire button located on the side, similar to other pods of this style. In addition, the included pod does have a 2ml capacity, and features a simple bottom fill system with a leak proof design. What's even better is that the pods do feature a magnetic connection, allowing you to easily take the pod in and out of the device.
Overall, if you're in need of a new pod vape that's easy to use with tons of features such as adjustable airflow, temperature control, and more, then definitely check out the Geekvape Frenzy Pod System. Remember, this deal is valid for a short time only, so grab yours while you can!
Geekvape Frenzy Pod Vape Features:
What's Included
Geekvape Frenzy Pod Mod
Refillable Pod Cartridge
0.7 ohm Mesh Coil
1.2 ohm SS316L Coil
Micro USB Charging Cable
Check Out The Geekvape Frenzy Pod Kit Review