EJuice Deals Coupon Code! 20% Off!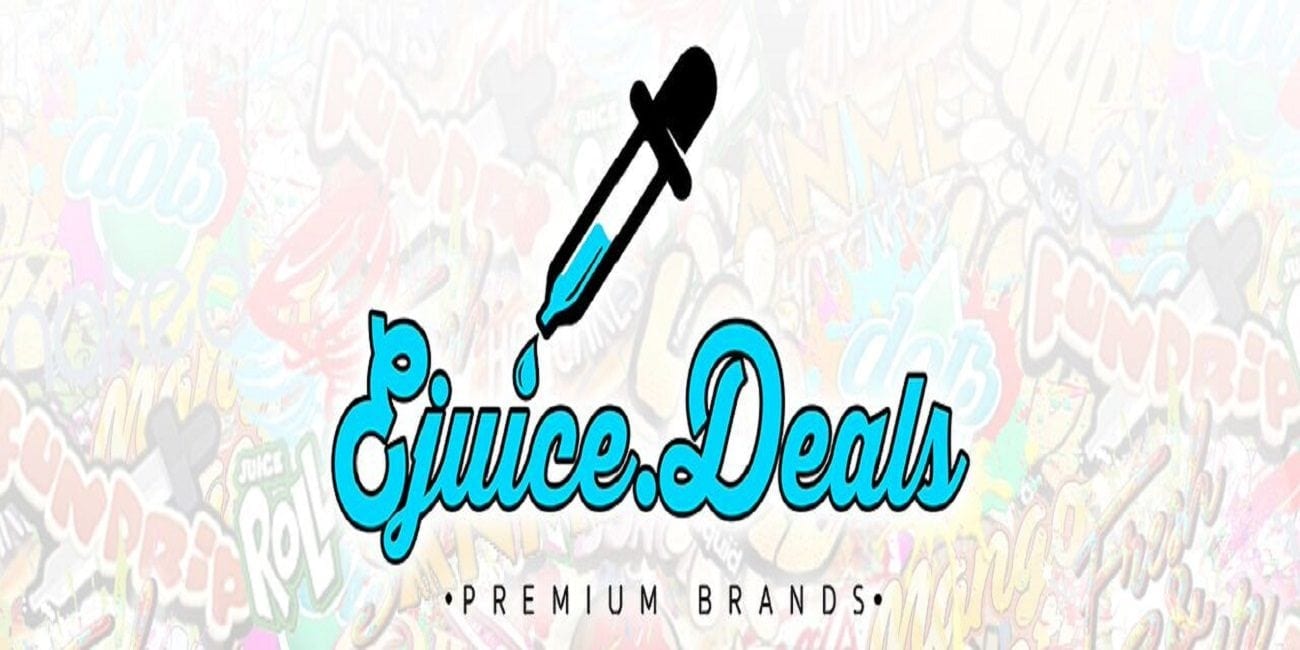 Store Sale
Ejuice Deals is having a sale right here where you can save 20% off when you spend over $50 using our exclusive coupon code "VC20"! Ejuice Deals already offers incredibly low prices, so with this coupon code you'll be saving even more!
With this Ejuice Deals coupon code, you can save 20% off when you spend over $50!They have a ton of premium e-liquid brands available such as Loaded, Bazooka Sour Straws, Jam Monster, Moo E-Liquids, Yami Vapor, Nude E-Juice, Naked 100 and much more! In addition, they also have E-Juice bundles such as Holy Cannoli 4-Pack Bundle, Jam Monster 3-Pack Bundle, Loaded E-Liquid 3-Pack Bundle and much more! Lastly, there are a wide range of bottle sizes and nicotine strengths available.
All in all, this is a incredible store sale and coupon code! If you are looking to stock up on some of your favorite e-juice or looking to try out some premium vape juice for cheap, then this is a deal you cannot miss! Make sure to check out this deal at Ejuice Deals where you can save 20%!
Coupon Code: VC20 (save 20% off $50+ orders)
Store Sale Detail:
Save 20% off when you spend over $50
Tons of Premium E-Juice Available
E-Juice Bundles Available
Wide Range of Bottle Sizes and Nicotine Strengths
Limited time savings