Breazy Easter Sale! 20% Off All E-Liquids Site-Wide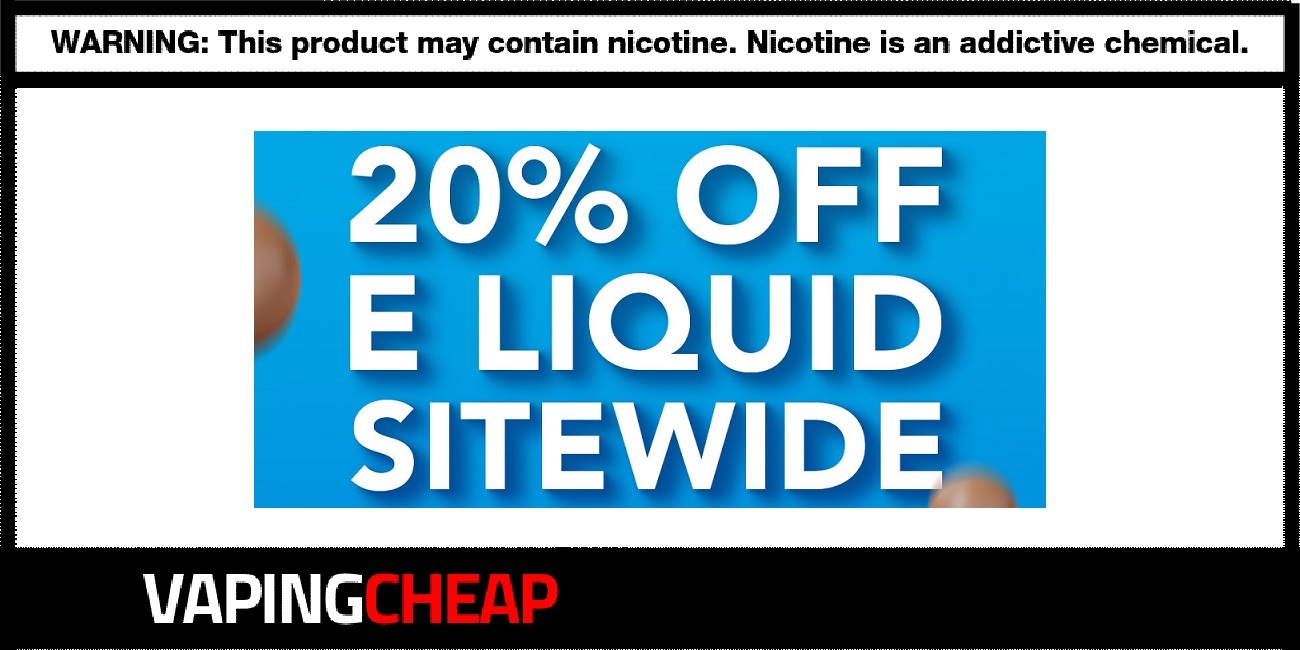 Here's a great sale over at Breazy valid through this weekend! During their Easter sale for 2022, you can save 20% off all e-juices across the entire store. Use code "EASTER20" to get this discount. Free shipping is included when spending over $100.
During this Breazy vape sale, you'll be able to save on all vape juices site-wide, and you've got a ton of different options to shop from. This includes a wide range of premium vape juices from many popular brands including Jam Monster, Food Fighter E-Liquids, Naked 100, The One by Beard Vape Co., Pod Juice, Dinner Lady and many more. Additionally, there are multiple nicotine strength options in stock, ranging from no nicotine, to 6mg freebase, and 50mg salts. Lastly, multiple bottle sizes are available depending on the brand and nicotine, from 30ml to larger 100ml and 120mls.
If you're looking for a great vape deal to save big and stock up on your favorite e-liquids, then definitely check out this sale at Breazy. Prices are excellent with the additional 20% off.
Breazy Store Sale Details:
Easter Sale 2022
Save 20% off all e-liquids site-wide
Free shipping over $100 on USA orders (to select states)
Huge selection of premium vape juices
Limited Time Sale