Fruit By The Drop E-Liquid Sale! 100ml $7.19!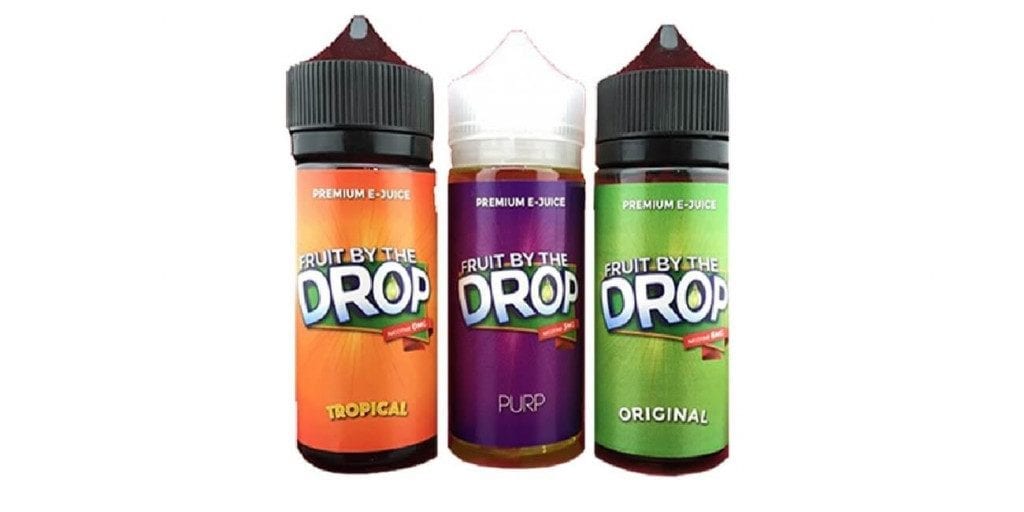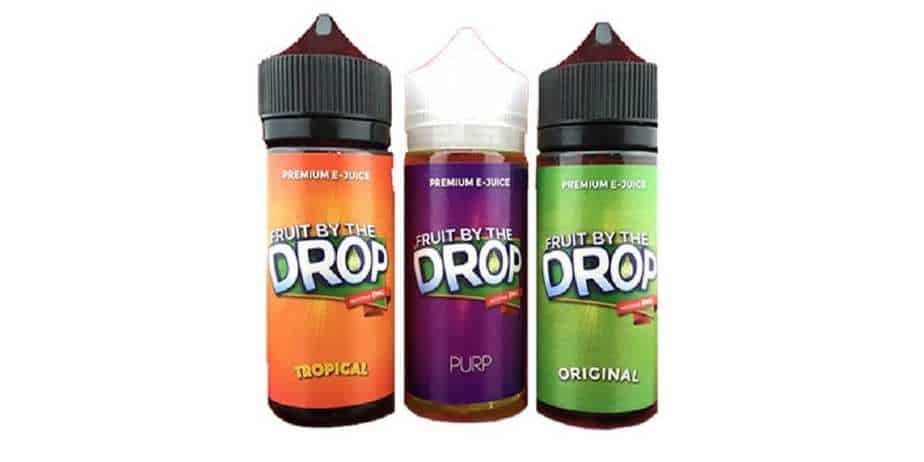 For a limited time only, the Fruit By the Drop E-Liquid is now on sale right here where you can get 100ml bottle for only $7.19 using coupon code "EJ20"! This code is also valid for other e-liquids on their website!
During the Fruit by The Drop E-Liquid sale, you can get a 100ml botlle for only $7.19 using the provided coupon code! The Fruit By the Drop E-Liquid has 3 different flavors available which are Original, Tropical and Purp. Full flavor descriptions for each available e-juice is down below.
The nicotine strength currently available for each flavor is 3mg. There's also the 30ml bottle of Fruit by the Drop Salt Nic for slightly higher in price too if you're looking for some new salt nic e-liquids for cheap!
All in all, this is a excellent e-juice sale! If you are a fan of candy or fruit based e-liquids, then definitely check out this deal. At under $7 a 100ml bottle, it's a steal! You can get this deal over at EJuice Connect for $7.19, and the code provided does work on other e-juice as well!
Coupon Code: EJ20
Product Features:
100ml Bottle for only $7.19
Nicotine Strength Available: 3mg
3 Flavors Available

Original: The perfect rendition of a blue and red tie dye fruit roll up. Mouth watering strawberry on the inhale, and a candy berry on the exhale
Tropical: Tropical Gummy Blend Of Mango, Citrus, and Other Tropical Fruits. The Taste of Exotic Tropical Fruit on An Island You Will Never Want To Leave
Purp: A delicious blend of strawberry, watermelon, honey dew, white grape with a light gummy SOUR twist!