VGOD Pro Mech 2 Kit $45.00!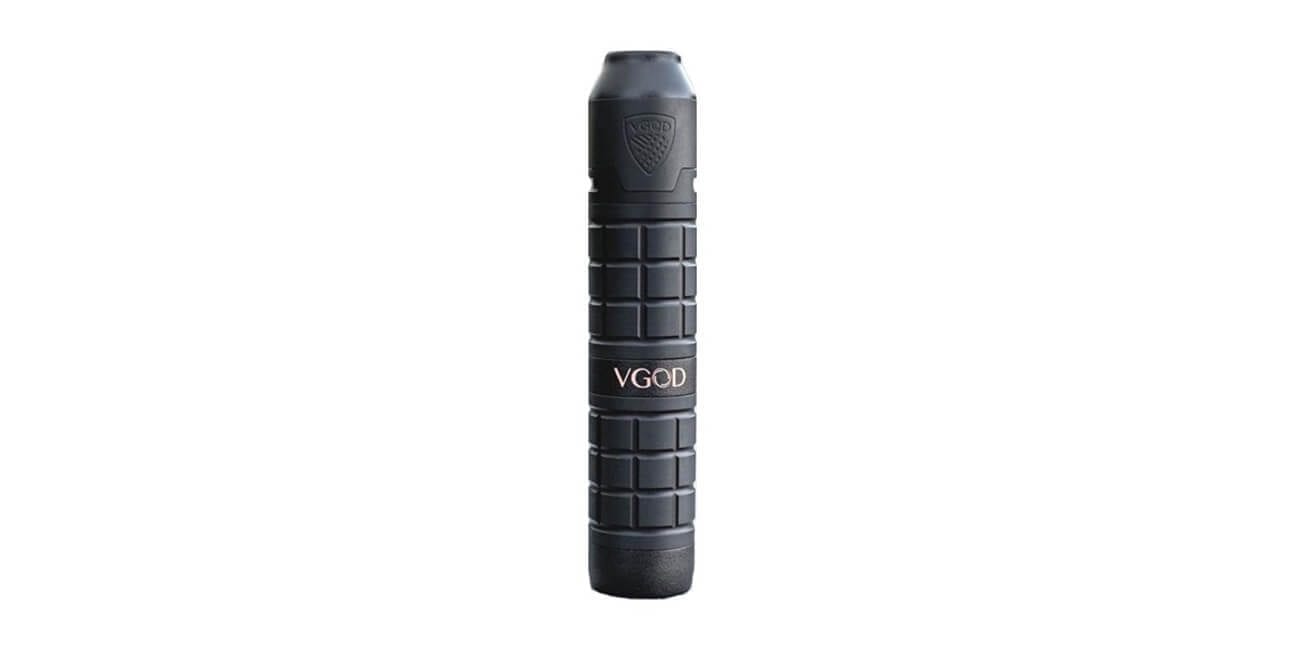 For a limited time only, the VGOD Pro Mech 2 Kit is now on sale right here for only $45.00! No coupon code required! Free priority shipping applies to US orders over $50. Various colors available for purchase.
The VGOD Pro Mech 2 Kit includes the VGOD Pro Mech 2 and the VGOD Elite RDA. The VGOD Pro Mech 2 requires a single high drain 18650 battery for operation. Since this device is fully mechanical, it is highly recommended to have knowledge of Ohms Law and Battery Safety. However, this mech mod does have a internal battery protector.
The VGOD Elite RDA has an overall diameter of 24mm diameter, matching the VGOD Pro Mech 2 perfectly. In addition, this atomizer sports a deep juice well, so you can drip a ton of e-juice, allowing you to take quite a few vapes before needing to re-drip. Lastly, the VGOD Elite RDA does feature a 2 post build deck and dual bottom airflow, so you'll be experiencing great flavor!
All in all, this is a excellent deal for the VGOD Pro mech 2 Kit! If you are looking for an hard hitting mech starter kit, then this is a deal you cannot pass up! Be sure to grab this deal at CSVape for only $45.00!
Product Features:
VGOD Pro Mech 2

Requires Single High Drain 18650 Battery (Not Included)
Premium Copper Construction
New Tri-Con Firing Switch Design
Carbon Fiber Switch
Removeable Delrin Grip
Recommended to have knowledge of Ohms Law and Battery Safety
Fits up to 24mm diameter atomizers
Do Not Use Sub Ohm Tanks On This Device

VGOD Elite RDA

24mm diameter
2 post build deck
Bottom airflow
Protruding gold plated 510 connection pin
Wide Bore Drip Tip