Vaporesso Completes PMTA Filing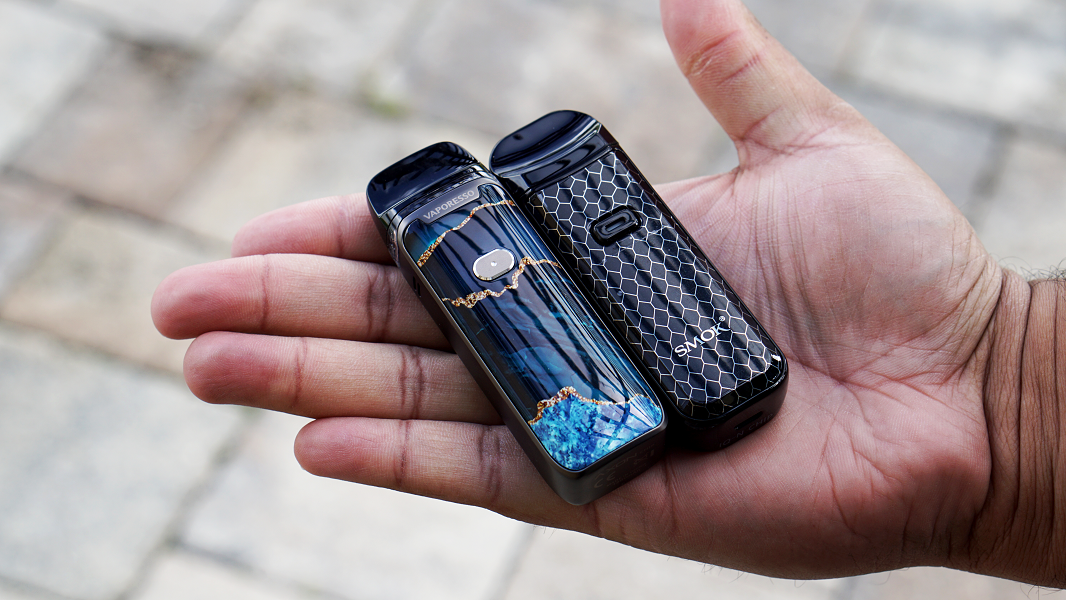 Vaporesso has become one of the first vaping brands in the industry to complete the filing stage of the PMTA (Premarket Tobacco Product Application).
The PMTA is an essential step for vape manufacturers as they struggle against governmental backlash toward their products. Basically, every vape-related company needs to file an application with the United States FDA in order to sell and market their products.
One of the major criticisms of the PMTA centers around smaller companies. The guidance affects all types of manufacturers. Whether they make e-juice, boxes, or atomizers, if it's sold individually, it needs to be submitted to the FDA – and many smaller companies simply don't have the resources to apply.
The deadline for companies to apply was September 9, 2020. Vaporesso's application was received September 1, making it the first vaping brand in the industry to complete the filing stage of the PMTA review, according to the company.
Vaporesso says the receipt indicates that its first round of products quickly passed the rigorous review process.
Vaporesso's parent company Smoore has been actively preparing for the PMTA application since 2016, setting up a professional team and collaborating with overseas consulting companies and laboratories. This included hiring former FDA employees to assist with their PMTA preparations.
Vaporesso also recently announced that it had passed the Child Resistant Certified (CRC) regulation in Canada, a similar consumer protection act in that country.
Vaporesso's products selected for certification in Canada include its popular Zero and Xros products, along with its GTX Tank 22 and Gen S, Gen Nano, Luxe II, and Swag II mods.