Vapengin Disposable Pod Kit $9.90 (USA)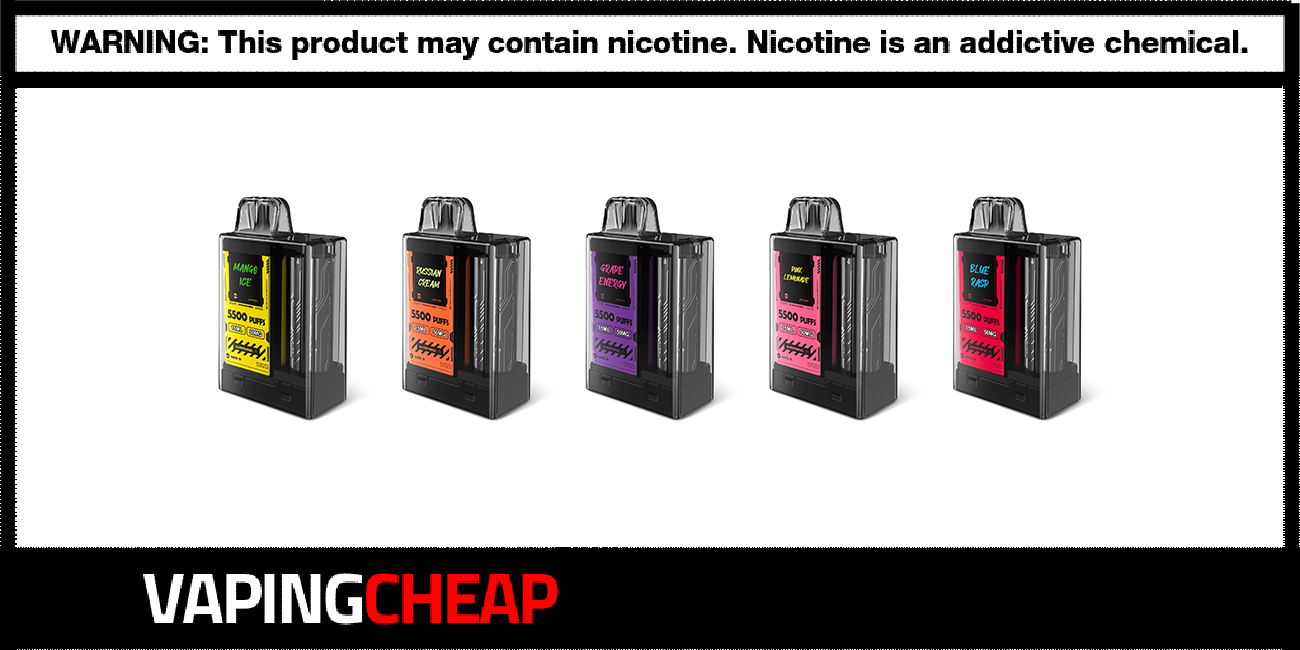 Here's a cheap deal on the Vapengin Disposable Pod Kit. Get this vape pod for only $9.90. Use coupon "HARDWARE10" at checkout to get this discount. Free shipping applies to orders over $80.
The Vapengin Disposable Vape Bar is available in 10 different flavors, some of which we don't see often in these style devices. This includes Russian Cream, Pink Lemonade, Grape Energy, Mango Ice, and Strawberry Milkshake.
These disposables feature a 500 mAh built-in battery, which can be recharged, giving you even more value. One unique feature has to be the design. It has a transparent body, allowing you to see through the device, how awesome is that!
The Vapeengin Disposable does come in 5% nicotine strength (or 50mg), perfect for newcomers or vapers who simply enjoy a throatier vape. Inside each vape bar, it's filled with a massive 15ml of vape juice, which can deliver up to 5,500 puffs per disposable. Lastly, with the mesh coil design on the inside, flavor is excellent!
Definitely one of the more unique disposables we've seen, the Vapengin Disposable Pod System Kit delivers a ton of value for the money. It's got 15ml capacity, 5,500 puffs and a design unlike any other, plus it's offered in 10 flavor options!
Vapengin Pod Kit Vaporizer Features:
Built-in 500 mAh Battery
Rechargeable
Maximum E-Juice Capacity: 15ml
5% Nicotine (50 mg)
5,500 Puffs Per Bar
10 Flavors To Choose From
Draw activated firing