Desire Cut Squonk Box Mod $61.17 (US Shipper!)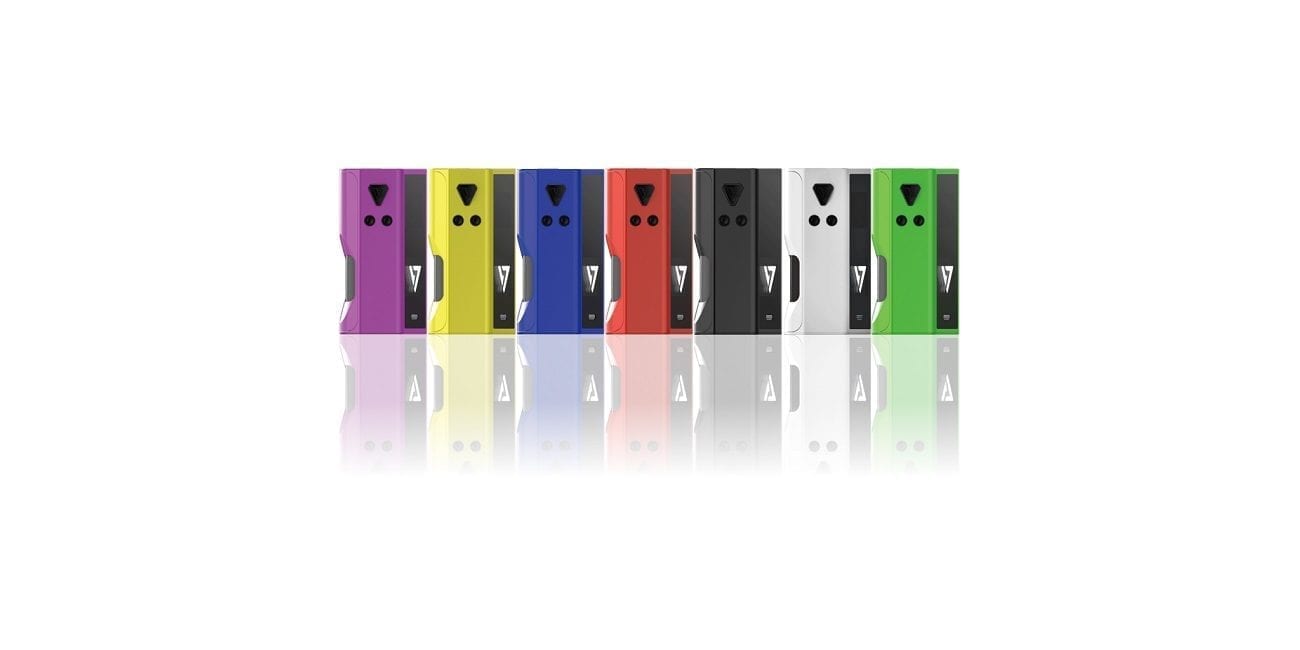 Temperature Control Squonk Box Mod
For a limited time only, the Desire Cut Squonk Box Mod is on sale right here for only $61.17 using coupon code "FireSummer"! Free shipping applies to US orders over $100. There are various color options available for purchase!
The Desire Cut Squonk Box Mod requires a single 21700 or 18650 battery for operation. In addition, this mod has a maximum wattage output of 108w and has a minimum firing resistance of 0.08 ohm. The Cut Mod is primarily constructed out of zinc alloy material, making it both durable and lightweight!
The Desire Cut Squonk Box Mod has temperature control for Ni, Ti and SS wires. Not to mention, this mod includes a 7ml silicone squonk bottle, which makes it easy to press and squonk with. The Cut Mod has a large OLED display screen and sports a LED light whenever you use this device! Lastly, this device has an ergonomic design, making it comfortable to hold and easy to travel with!
All in all, this is a solid deal for the Desire Cut Squonk Box Mod! If you are in the market for a new and unique 21700 squonk box mod, then this is a deal worth checking out! Be sure to check this deal out at FireVapor for only $61.17!
Coupon Code: FireSummer
Product Features:
Requires a single 21700 or 18650 battery (Not included)
Maximum wattage output: 108w
Minimum firing resistance: 0.08 ohm
Temperature control: Ni, Ti and SS wires
Includes a 7ml silicone squonk bottle
Large OLED display screen
LED light display
Zinc alloy construction
Ergonomic design
Various Color Options Available