Steam Crave Titan Kit $117.00 + FS!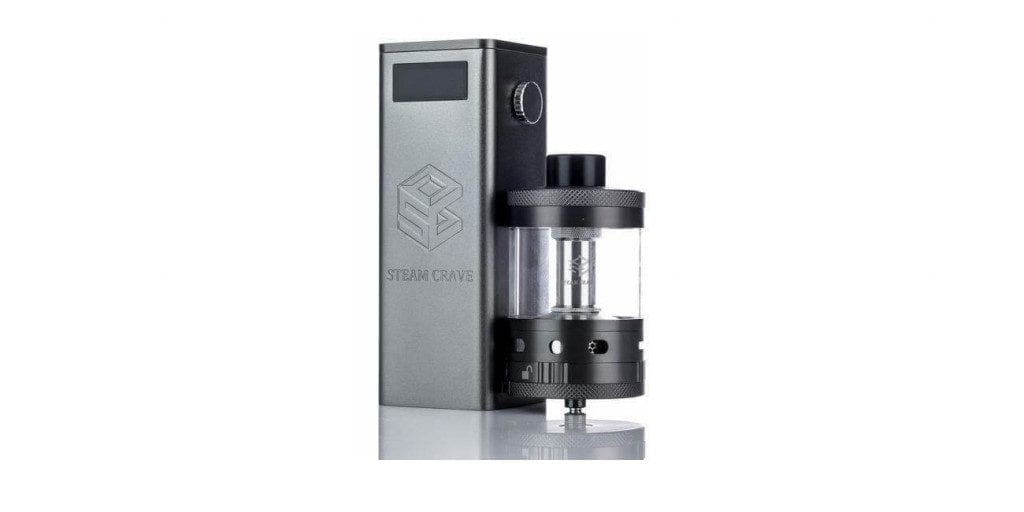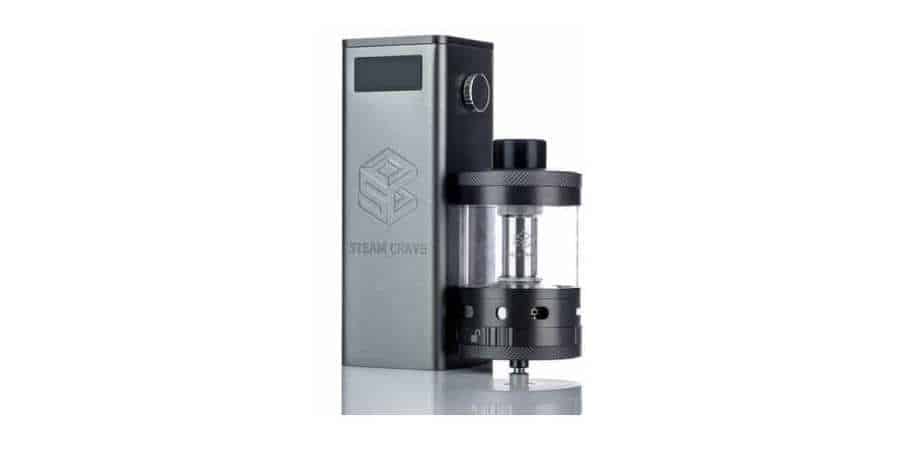 For a limited time only, the Steam Crave Titan Kit is on sale right here for $117.00 using coupon code "VC10"! Free 2 day US shipping is included with this purchase! The colors available for purchase are Black, Gunmetal and Stainless Steel.
The new Steam Crave Titan Kit includes the Titan PWM Mod and Titan RDTA! The Steam Crave Titan Mod requires 4 high drain 18650 batteries for operation. In addition, this device has a maximum output of 300w and a maximum voltage output of 8.4v. This device is a PWM Mod, which allows you to control the voltage output by rotating the fire button. There is a small LCD display screen on the front showing you the battery life, wattage output and more.
The new Steam Crave Titan RDTA is primarily constructed out of stainless steel material and includes a wide bore drip tip. In addition, this atomizer sports a large diameter of 41mm, making it one of the largest atomizers on the market. It holds a maximum e-juice capacity of 18ml or 28ml and has an easy to use top fill design. You can change this atomizer into an RDA by removing a couple parts. Lastly, it uses a modular build deck and includes 3 different build decks.
All in all, this is an excellent deal for the Steam Crave Titan Kit! If you're a fan of huge mods and tanks or simply looking for a full setup for cloud chasing, then this is a deal worth checking out for sure! You can get this deal out at VaporDNA for only $117.00, plus free 2 day US shipping!
Product Features:
Steam Crave Titan PWM Mod

Requires 4 18650 batteries (Not Included)
Maximum wattage output: 300w
Maximum voltage output: 8.4v
Control the Voltage by turning the fire button
Large fire button

Steam Crave Titan RDTA

Overall diameter: 41mm
Maximum e-juice capacity: 18ml or 28ml
Top fill design
Can be turned into an RDA
Modular Build Deck

Postless Build Deck
Velocity Style build Deck
Series Build Deck

Adjustable Bottom Airflow