VapeSourcing ELiquid Sale! Save 15% Off!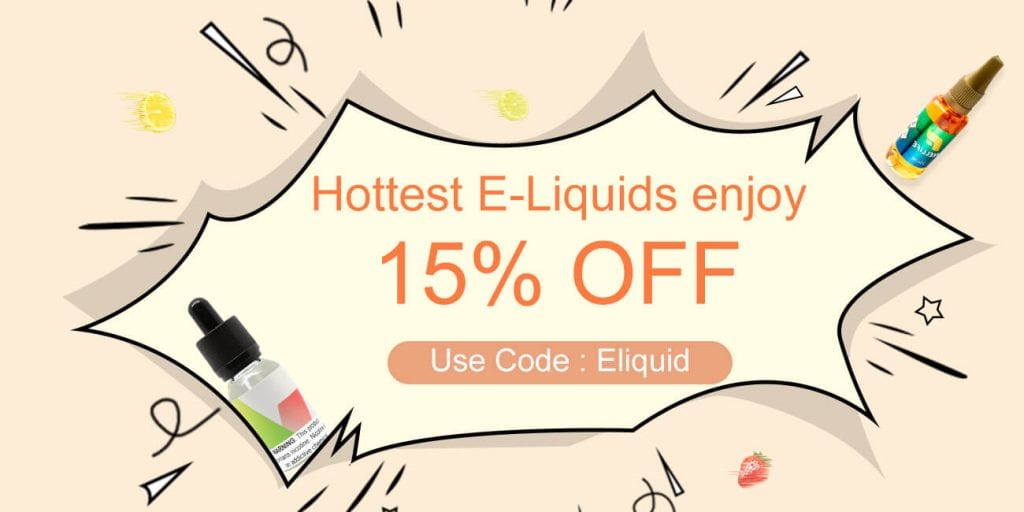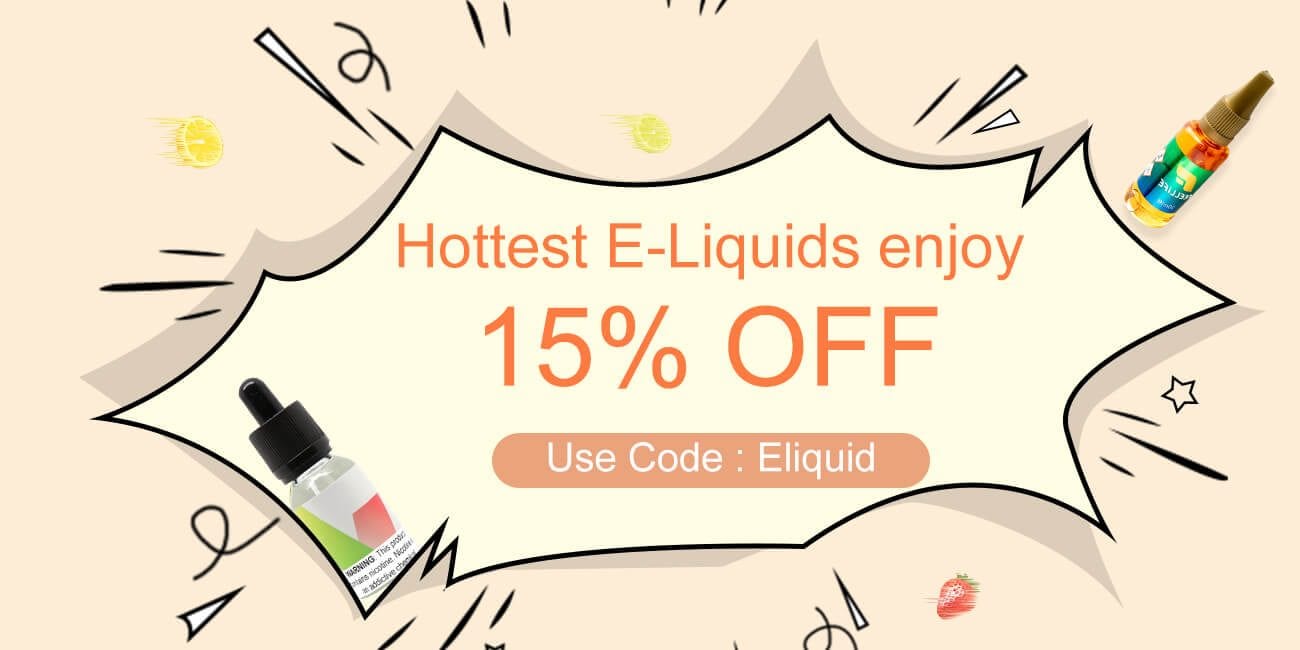 Here's a great deal over at VapeSourcing to save on some e-juice! Save 15% off all e-liquids on their website using the code "Eliquid"!
During the VapeSourcing E-Liquid Sale, you can save on various e-juices! There are multiple brands available including NKD 100, Joyetech, Marrow Vapors, MyVapors, Candy King, I Love Salts, Eleaf, and more. Not to mention, you'll get prices as low as only $3.00 for a bottle! Lastly, you can choose from different nicotine strengths and bottle sizes.
All in all, this is a great e-juice sale! If you're looking to grab some bottles at insane prices, then this is a deal you cannot miss out on! Remember to use the provided VapeSourcing Coupon to get the discount!
VapeSourcing E-Juice Sale Details:
Save 15% off All E-Liquids using provided code
Various Bottle Sizes & Nicotine Strengths
Deals as low as $3.00
Limited Time Sale
Many Brands Available

Candy King
Eleaf
Joyetech
I Love Salts
Marrow Vapors
Missile Vapors
Naked 100
Cosmic Fog
MyVapors
Urbane E-Juice
Bombshell
and much more!