Sony VTC4 18650 Battery $3.99 (USA)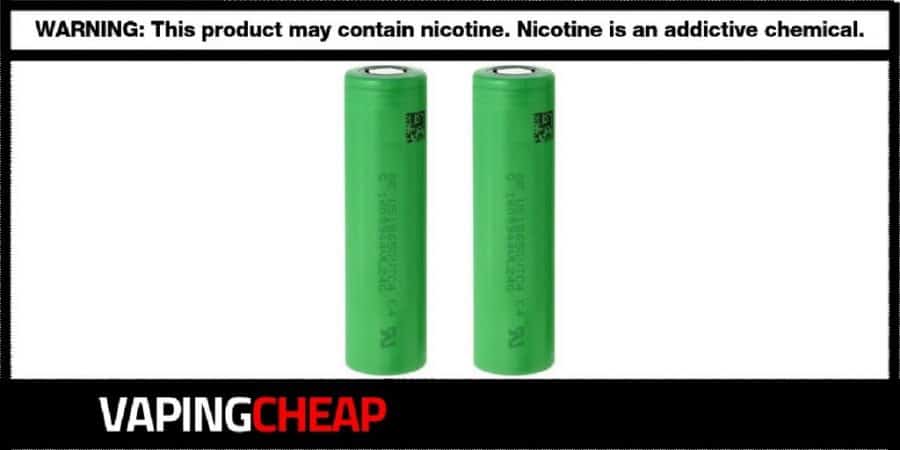 Here are cheap deals and discounts for the Sony VTC4 18650 Battery. Buy one for just $3.99 when using the code "SVTC4". This does ship from their USA warehouse, so you'll get it much faster if you're in the US.
The Sony VTC4 18650 Battery is easily one of the most popular batteries on the market today, and for good reason! Some vapers even consider is as one of the best vape batteries, and utilize them for different setups. With its higher CDR rating of 23A, it can be used in both mechanical and regulated mods. Additionally, the VTC4 18650 Battery by Sony has a 2,100mAh capacity, so it'll last quite a bit before needing to change it out for a new set. However, we always recommend understanding ohms law and battery safety when using any type of external cell.
All in all, this is an excellent sale, and discount for the Sony VTC4 18650 battery. As mentioned earlier, this is by far one of the more popular options on the market. Check out our Sony VTC4 review to learn more.
Sony VTC4 18650 Battery Specs:
2,100mAh Capacity
CDR (Continuous Discharge Rating): 23A
Size: 18650
Great For Regulated & Mechanical Devices
Pack of 1 Battery