CBD Business Opportunities: Getting Rolling in 2021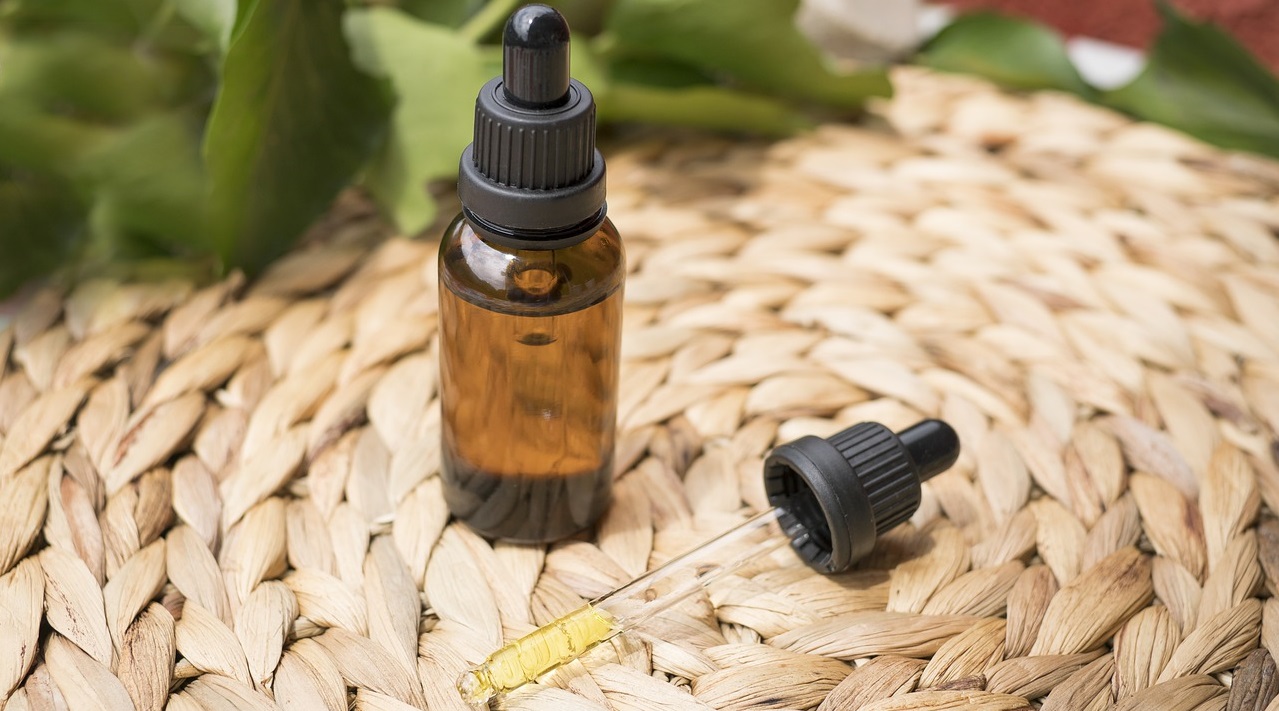 The CBD market has been growing exponentially as many states allow the sale of gummies, oils and tinctures - meaning now is the time to check out CBD business opportunities. The popularity of CBD-based products, in particular, surged when scientific studies elucidated the medicinal benefits of this wellness aid. Users see it as a wellness aid rather than a recreational substance today. Not surprisingly, entrepreneurs want to capitalize on the opportunity that the industry offers. The best time to join the bandwagon is now because the pandemic has opened up the market like never before.
But exploring your CBD business opportunities in 2021 requires more than a good understanding of legal norms and market demand. You also need to perceive the unique situation amid the pandemic. The demand for these products is high right now. But there is much you need to do to match consumer expectations. Getting started may seem challenging, but you can do things right with some good advice. Here are some suggestions for entrepreneurs looking to get their new CBD business on track this year.
Learn The CBD Laws
The trickiest thing about starting in this industry is the laws that surround cannabis and CBD. Cannabis is a tad more complicated than CBD, but you still have to follow some rules to stay on the right side of the law. After all, it hasn't been long since these substances were seen as recreational aids. Some research on national and local law will put you in a good place. Firstly, legal CBD products come from hemp and have less than 0.3% THC content. You have to make sure that you follow this norm to sell legally in the US. The industry has to follow some packaging and labeling laws as well. It makes sense to go through the state-specific law so that you start on a safe note. Luckily, you can find helpful information online or talk to an expert for inputs.
Niche CBD Business Opportunities
When it comes to establishing a successful business in any domain, becoming a niche player gives you an advantage. It applies to a new CBD business as well. Consider operating in a niche, whether skincare, wellness, or even pet care. You may pick a specific type of product such as edibles or drinks or opt for a wider menu with diverse products and methods. CBD beauty products are another area you can focus on because the trend is big right now. You may even deal in paraphernalia needed for methods like vaping and dabbing. Everything boils down to your investment size and business plan. Right now, it makes sense to opt for a broader product range because the demand is surging and likely to get bigger in the future.
Stay A Step Ahead
The pandemic has led to a complete transition in the retail shopping behavior of the average customer. Consumer expectations are evolving, and businesses need to keep pace with them. Since the pandemic is here, it is a good idea to replenish your supplies online by 420dc.com from the comfort and safety of their homes. Although dispensaries opened as essential businesses during the pandemic, home delivery and curbside pickup were the methods of choice. The trend continues in the retail space, so your CBD business should be ready to stay ahead. If you have a strong e-commerce presence, you can expect to cash on the trend with a robust delivery network in place.
Prioritize Consumer Safety
Consumer expectations in 2021 go beyond the best e-commerce experiences. Many buyers expect to return to physical dispensaries in the foreseeable future. As they do it, they will want sellers to go the extra mile with in-store safety. Ensuring that your business is ready can get you ahead as a startup. A safety-focused layout should be the first thing on your checklist. Ensure social distancing and train your employees to follow and enforce the rules. It is vital to invest in technologies, such as POS systems and self-service kiosks to prevent crowding and queuing in the dispensary. Show concern for customer safety, and they will stick with your brand.
Educate Your Customers
The competition in the CBD landscape is tight right now. You need to go above and beyond with customer service to stay ahead. Impressing your buyers takes more than selling quality products and offering excellent services. Educating them is an equally crucial element of your customer experience strategy. Expect lots of newbies to be around this year as the wellness trend catches on. You can win them over by offering education as a part of the deal. Your website is the best place to start, so make sure it is informative. Include facts such as benefits, safety precautions, dosage, and ideal methods of consumption. In-store education is another measure you can implement. Have seasoned budtenders to guide the buyers with purchases and information.
Invest In Unique Marketing Ideas
Once you get the business rolling, you must invest in out-of-the-box marketing ideas to keep the sales going. Focus on both customer acquisition and retention because the market is expanding and competition is growing. At present, you cannot rely much on traditional tactics like billboards and events. Online marketing is the savior, so make sure you have a robust digital marketing plan. It is a good time to revamp your website because you can expect traffic surges here. Make sure it is appealing, functional, and offers a good user experience. Capitalize on strategies like SEO, social media marketing, and content promotion. Optimizing your local listing is valuable to reach out to local buyers and share important information with them.
It is an apt time to explore the CBD domain for a business opportunities right now. But the competition can be a challenge to handle because everyone wants to make the most of the boom. Rolling your business requires more than having a viable plan and implementing it. You need to keep pace with the customer expectations more than anything else right now. Win them over with the best products and services, and make sure you prioritize safety. An empathic approach towards buyer safety can help you surge ahead.