Air X Disposable Vape $13.50 (USA)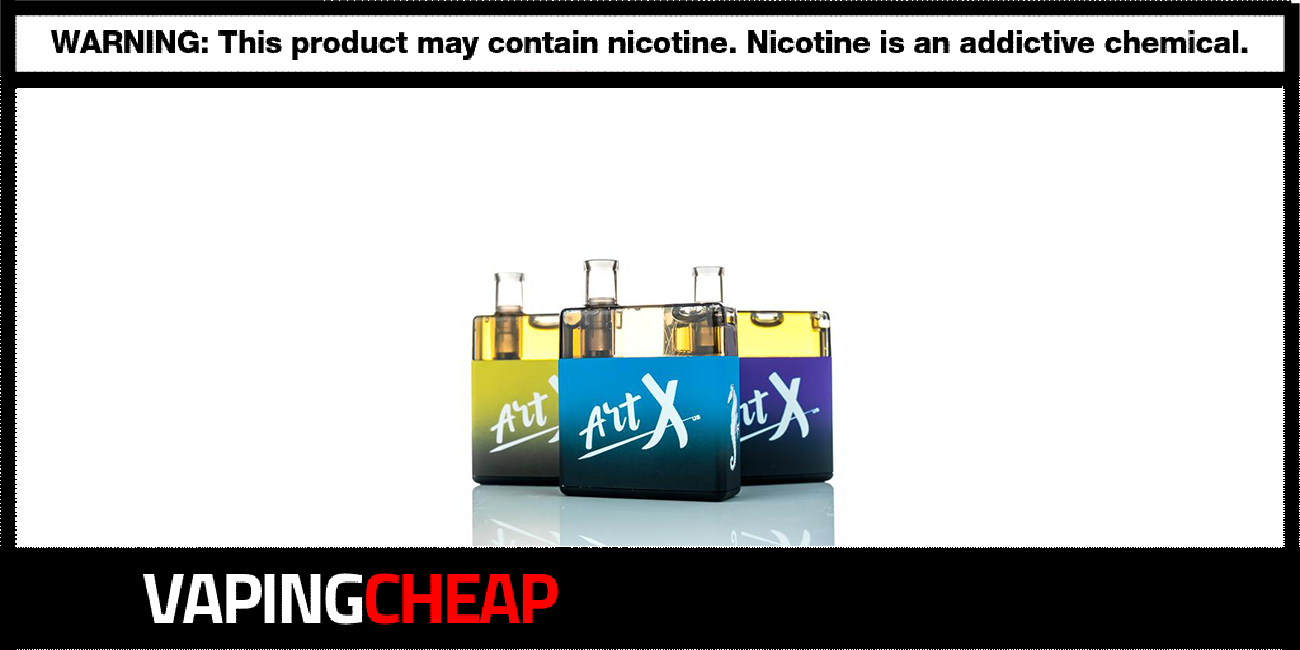 Here's an amazing deal on the Air X Disposable Vape pod. Buy one from a USA based store for only $13.50 using discount code "VC10"! It's also available from a USA based shop for only $18.00 using discount code "VC10"!
The Air X Disposable Vape is available in 14 unique flavors, so you've got plenty to choose from. Some you'll find in stock are Cola, Guava Ice, Cool Mint, Gummy Bear, Mango, Strawberry Cake, Fusion, Lala Land and more. Additionally, each Air X disposable pod has a built-in 700mAh capacity battery. Although not the biggest battery, they are rechargeable using a micro-usb cable.
The Air X Disposable Vape utilizes a draw activation system, so no buttons are required to vape. Currently, the Air X disposables are offered in 50mg salt nic strengths. Lastly, each one, no matter the flavor, has a massive 9.3ml E-juice capacity and lasts up to 5,000 puffs per disposable.
If you're looking for a new disposable that has a large amount of e-liquid capacity, can last you thousands of puffs and can be recharged, then the Air X is an awesome option. Another great option is the Hyde Edge.
Air X Disposable Vaporizer Details:
Built-In 700 mAh Battery
Rechargeable
Maximum E-Juice Capacity: 9.3ml
50mg Salt Nic
5,000 Puffs
14 Flavors To Choose From
Draw Activated