Uwell Caliburn A2 Replacement Pod 4 Pack $9.39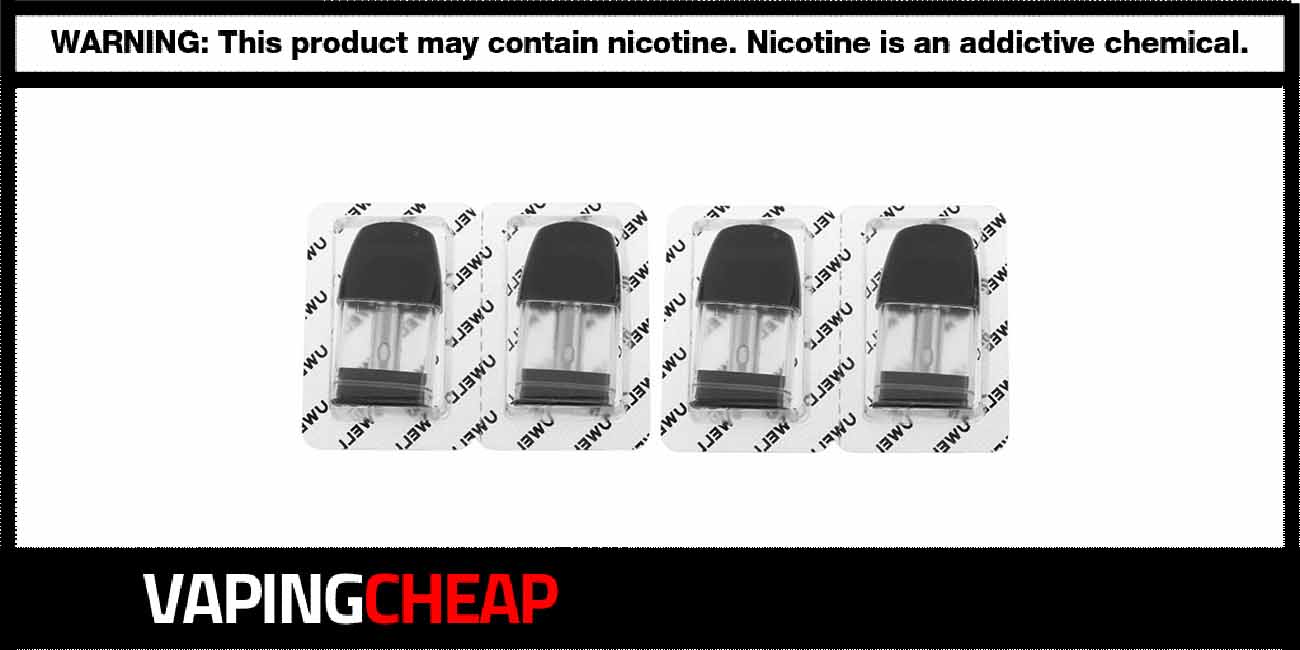 Here are cheap deals and discounts for the Uwell Caliburn A2 Replacement Pod. Buy a 4 pack of cartridges from a China based store for only $9.39 after using the code "vapingcheap". It's also on sale at a USA based shipper for $10.80 when applying the discount code "VC10".
The Uwell Caliburn A2 Replacement Pods are designed for and compatible with the Uwell Caliburn A2 and the Caliburn AK2. Additionally, there are two different resistance options you can choose from. This includes the 0.9 ohm and the 1.4 ohm cartridge. Both feature a mesh coil design, ensuring excellent flavor and longevity. If you prefer a warmer vape experience, definitely go for the 0.9 ohm A2 pod over the 1.4 ohm.
The Caliburn A2 Replacement Pod Cartridge does have a top fill design, so they're not only easy to fill, but help prevent any accidental leaking from occurring. Regardless of which option you choose, the maximum e-juice capacity is 2ml. Lastly, the Uwell Caliburn A2 pods feature a magnetic connection, so easy to install and quick to do!
If you're looking to stock up for cheap on the Uwell Caliburn A2 Replacement Pod Cartridges, then look no further! Best of all, they come in a pack of 4!
Uwell Caliburn A2 Replacement Pods Features:
Design for the Uwell Caliburn A2 and AK2
Pack of 4 Cartridges
Two Resistance Options:
Mesh Coil Design
2ml E-Juice Capacity
Top Fill
Magnetic Connection