Freemax Fireluke 2 Sub Ohm Tank $14.31 (USA)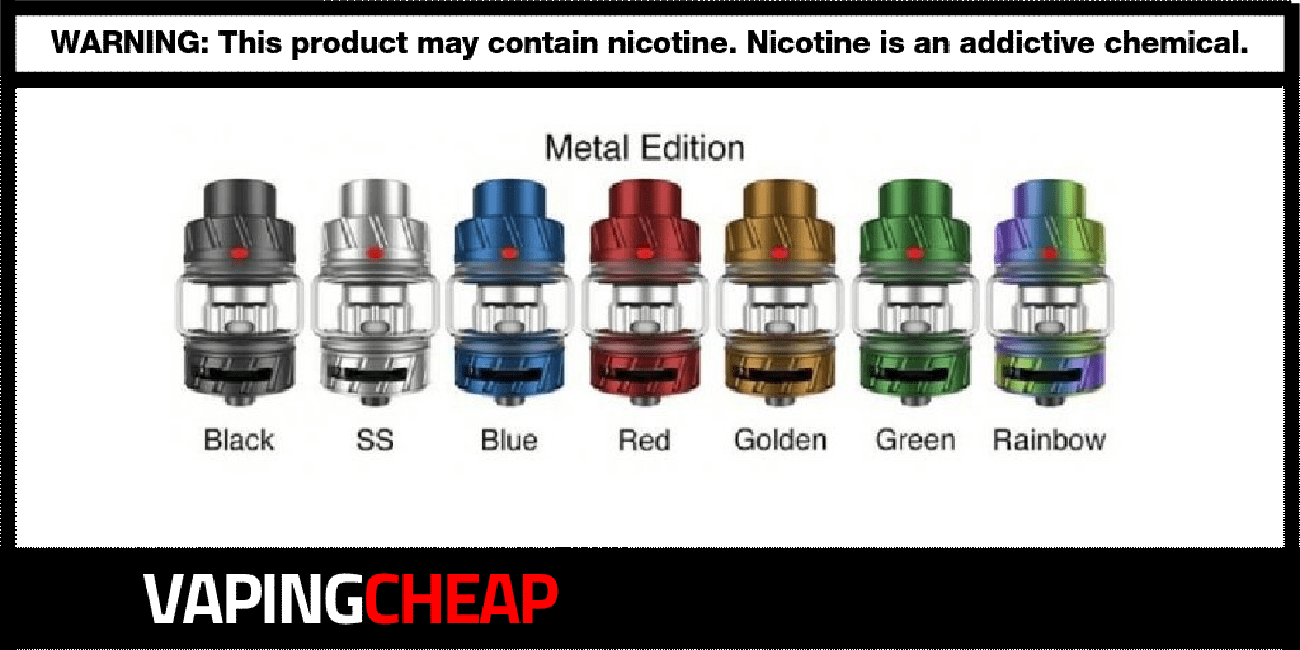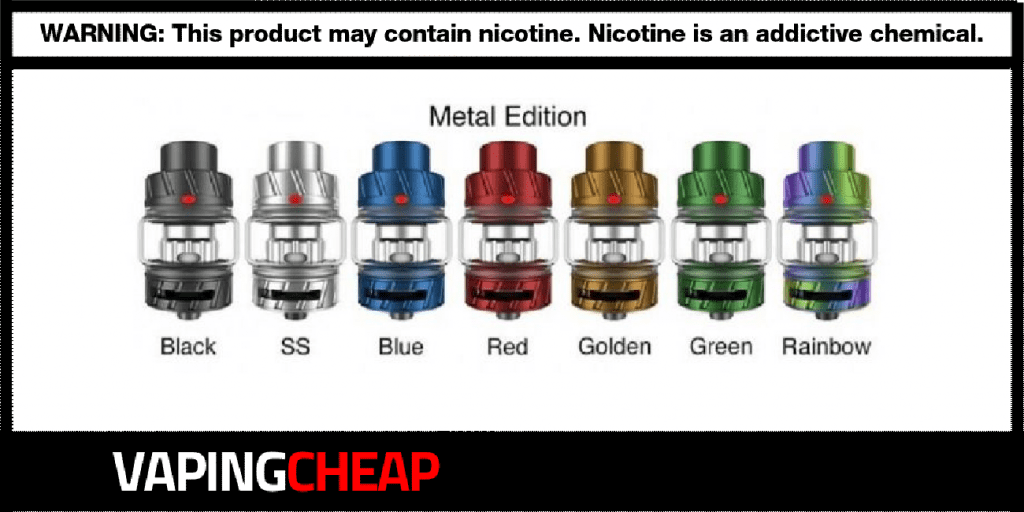 The Freemax Fireluke 2 Sub Ohm Tank is now on sale at a USA based store for only $14.31. Use code "VC20" to get this discounted price. There are a ton of different color options available in two different types which are Metal Edition and Graffiti Edition.
Freemax's Fireluke 2 Sub Ohm Tank sports a base diameter of 24mm, and an overall height of 47.8mm. It does come with a wide bore 810 drip tip, so you'll be able to use most of your favorite custom drip tips in that size.
Its maximum e-juice capacity is 5ml, and can be filled quite easily thanks to its sliding top fill design. Like many vape tanks, this one features bottom airflow, which is fully adjustable.
This tank does include two different coil heads. One, which is pre-installed, is the 0.2 ohm TX2 Mesh Coil rated between 40w and 80w. The second included in the packaging is the 0.15 ohm TX1 Mesh Coil, which is rated between 50w and 90w. What's unique about these coils is the patented vent hole design, which allows it to wick exceptionally well. With its 360 degree e-liquid leading holes, you won't have to worry much about dry hits.
If you're a fan of previous Freemax tanks or simply looking for a new mesh sub ohm tank, then you'll definitely want to check out this new atomizer. Freemax has released some of the best sub ohm tanks over the years, and this is surely to be added to that list.
Freemax Fireluke 2 Tank Features:
Base Diameter: 24mm
Overall Height: 47.8mm
Maximum Vape Juice Capacity: 5ml
Sliding Top Fill System
Fully Adjustable Bottom Airflow
Wide Bore 810 Drip Tip
Stainless Steel & Pyrex Glass Construction
Fireluke 2 Coils

TX2 0.2 ohm
TX1 0.15 ohm
Patented Vent Hole Design
New Mesh Material
360 Degree E-Liquid Leading Holes

Various Color Options Available
What's Included
Fireluke 2 Tank by Freemax
0.2 ohm TX2 Mesh Coil Head (Pre-Installed)
0.15 ohm TX1 Mesh Coil Head
Spare 5ml Bubble Glass Tank Section
Additional O-Rings
User Manual
Check Out The Freemax Fireluke 2 Review