Wotofo Serpent BF RDA $6.95 (US Shipper!)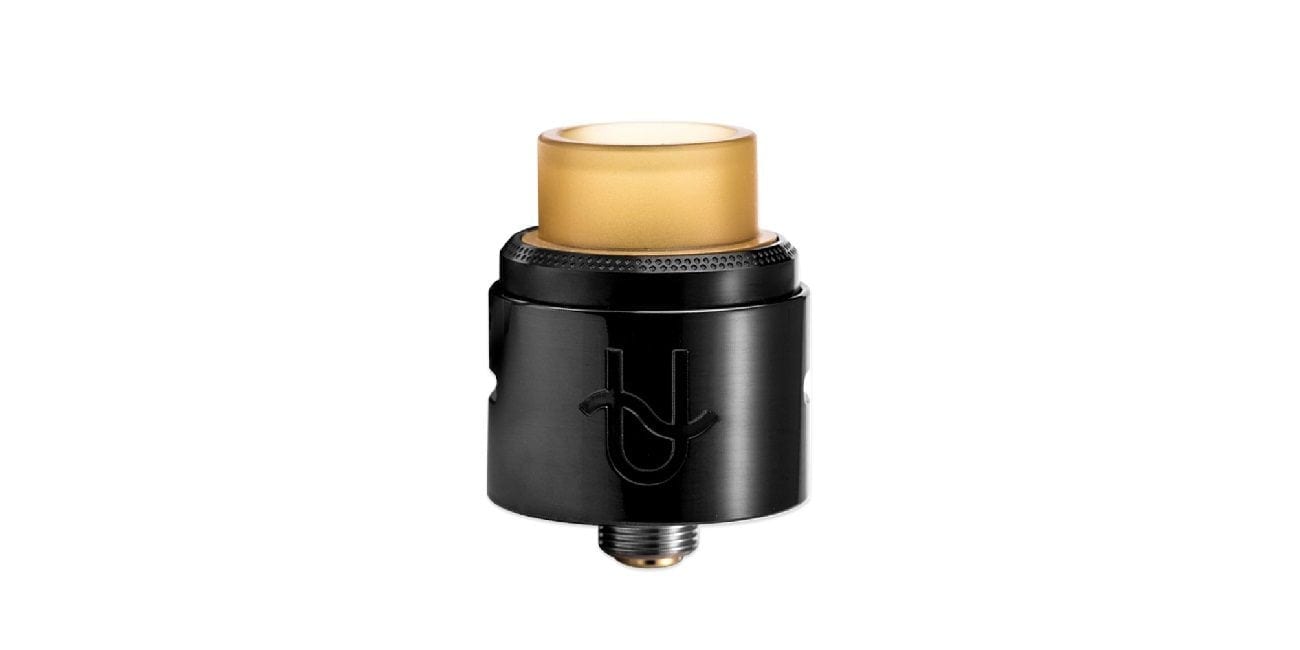 Rebuildable Dripping Atomizer
The Wotofo Serpent BF RDA is now available and on sale right here for $6.95! No coupon code required! Free shipping applies to U.S orders over $50. The colors currently available for purchase are Stainless Steel, Blue, Gold and Rainbow.
Wotofo Serpent BF RDA is available in Stainless Steel and black! This atomizer sports an overall base diameter of 22mm. This RDA features fully adjustable side airflow, and it does support single coils! The Serpent BF RDA is only compatible with squonking box mods such as the Lost Vape Drone.
The Wotofo Serpent BF RDA features a 2 post build deck design similar to the Twisted Messes Squared RDA, making installing your coils easy! The Serpent BF RDA also features a 24k gold plated 510 connection, ensuring great conductivity! Lastly, this atomizer has a 6mm deep juice well, and it does include an Ultem 810 Drip Tip!
All in all, this is a solid deal for the Wotofo Serpent BF RDA! If you are looking for a new squonking RDA for cheap, then this is a deal you cannot miss! Make sure to check out this deal at Element Vape for only $6.95!
Product Features:
22mm Diameter
2 Post Build Deck
Includes Single Coil Adapter
Fully adjustable side airflow
Compatible with Squonking Box Mods Only
Compact Design
Gold Plated 510 Connection
6mm Deep Juice Well
Ultem 810 Drip Tip