Wotofo Recurve Squonk Mod $24.95 (USA)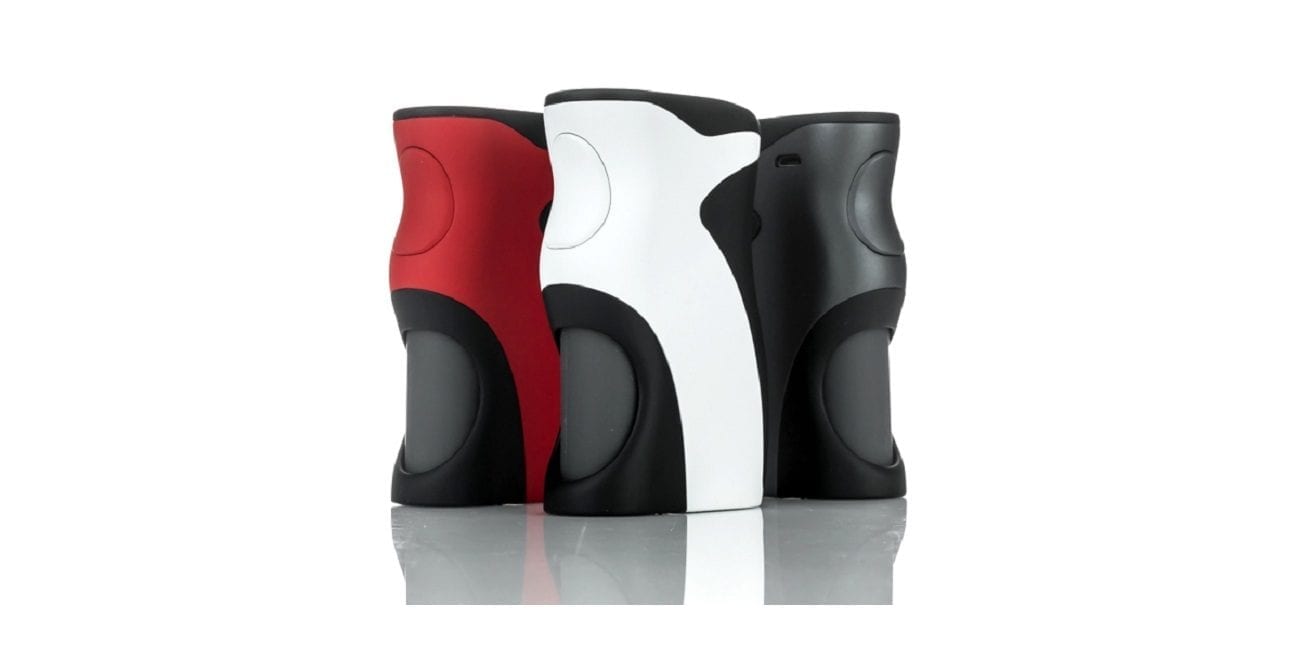 Unregulated Squonk Box Mod
For a limited time only, the new Wotofo Recurve Squonk Mod is now in stock and on sale right here for only $24.95! No coupon code required! Various colors available for purchase.
The Wotofo Recurve Squonk Mod is a collaboration between YouTuber Mike Vapes and Wotofo! This new squonk vape mod requires a single high drain 18650, 20700, 21700 or 20650 battery for operation. Two battery sleeves are included for the 20650 and 18650 battery size. In addition, this device has a maximum wattage output of 80w. This squonk mod does also features an ergonomic design making it incredibly comfortable to hold and use!
The Wotofo Recurve Squonk Mod includes a 8ml squonk bottle, which is made out of silicone material, which makes it easy to press and squonk with! This device is unregulated; therefore it's important to understand ohm's law and battery safety. However, it does come packed with safety features!
All in all, this is a excellent deal for the Wotofo Recurve Squonk Mod! If you're in the market for a new ergonomic squonk mod, then this is a deal you cannot miss! Make sure to check out this deal at Eight Vape for only $24.95!
Product Features:
Requires Single 18650, 20700, 21700 or 20650 battery (Not Included)
2 Battery Sleeves Included (For 18650/20650 battery size)
Maximum Wattage Output: 80w
Many Safety Features (Safety Chip Included)
Output Voltage: 3.2 – 4.2V
8ml Silicone Squonk Bottle
Ergonomic Design
Colors Available: Black, White, Red, Blue