Wotofo Flux Box Mod $53.99 (US Shipper!)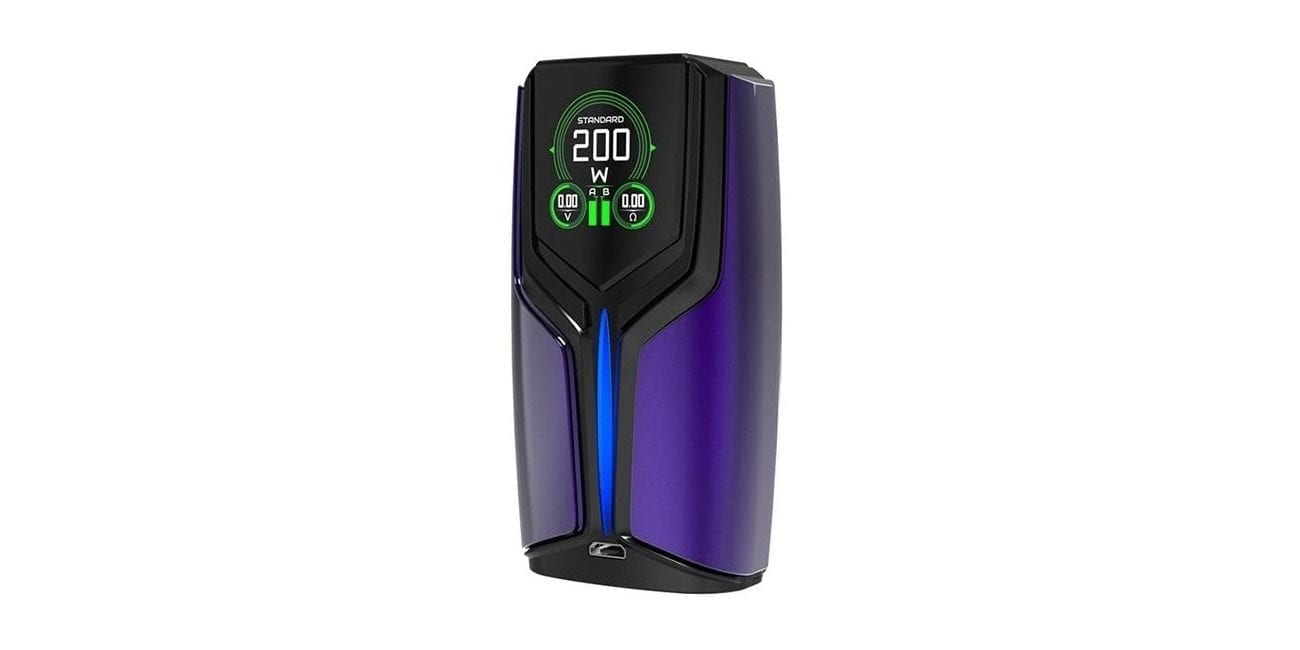 Temperature Control Box Mod
For a limited time only, the Wotofo Flux Box Mod is now in stock and on sale right here for only $53.99! No coupon code required to get this discount! Various colors available for purchase.
The Wotofo Flux Box Mod requires two high drain 18650 battery for operation. In addition, this box mod has a maximum wattage output of 200w! The Wotofo Flux Box Mod features both a unique and ergonomic design, making this device comfortable to hold and use.
The Wotofo Flux Box Mod also features various firing modes including Standard, Powerful and Powerful+. The last two modes are perfect for your exotic coils that need a bit more wattage to ramp up quickly. In addition, the minimum firing resistance of this device is 0.08 ohm. Lastly, the Flux Mod has various safety features such as short-circuit protection, overheat protection, low battery warning and 10 seconds switch timeout.
All in all, this is a excellent deal for the Wotofo Flux Box Mod! If you're looking for a solid performing wattage only device, then this is a deal for you! Make sure to check out this deal at Hot Deal Vapors for only $53.99!
Product Features:
Requires Two High Drain 18650 Batteries (Not Included)
Maximum Wattage Output: 200w
Modes: Standard / Powerful / Powerful+
Colored OLED Screen
7 LED Color Options
4 LED Display Styles
Hinge & Locking Bottom Battery Door
Many Safety Features
Various Colors Available