Wismec Luxotic Surface Squonk Kit $29.99 (USA)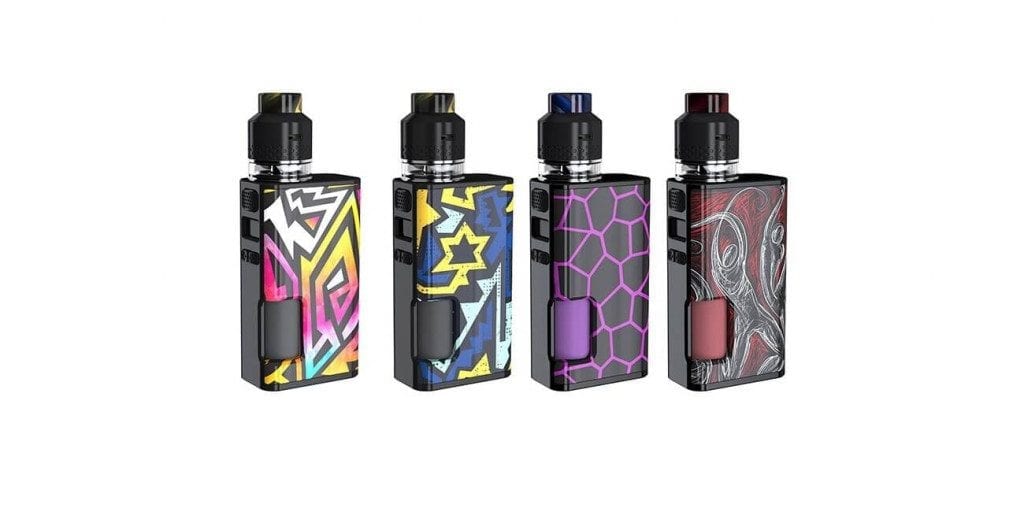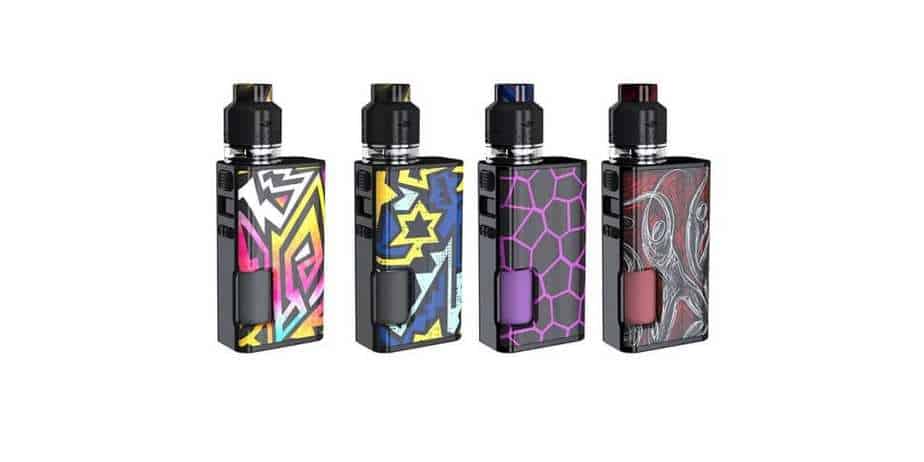 For a limited time only, the new Wismec Luxotic Surface Squonk Kit is now in stock and on sale for $29.99! No code needed to get this deal! There's only two color options left, so get this deal before it's gone!
The new Wismec Luxotic Surface Squonk Kit includes the Luxotic Surface Squonk Mod and the Krestel RDTA. This squonk mod requires a single 18650 battery for operation. It also has a vibrant color and graffiti-like design, so it is quite eye appealing. It has a maximum wattage output of 80w and includes a 6.5ml squonk bottle. There is a small OLED display screen under the fire button as well, so when compared to the original, it not only has a screen, but complete wattage control.
The new Wismec Krestel RDTA sports an overall diameter of 24mm, which will look great on the new Luxotic Surface Mod. In addition, this atomizer has a maximum e-juice capacity of 2ml and has two fill methods, the first is a side fill design and the second is via squonking. It uses a unique mesh heater build deck and has an adjustable side airflow design. Lastly, it includes a wide bore resin drip tip and a preinstalled squonk pin.
All in all, this is an excellent deal for the new Wismec Luxotic Surface Squonk Kit! If you are a fan of the first Luxotic squonk mod, then this is a deal for you! It's super compact, and best of all, you can completely control the wattage output unlike the original.
Wismec Luxotic Surface Squonk Features:
Wismec Luxotic Surface Squonk Mod

Requires a single 18650 battery (Not Included)
Maximum wattage output: 80w
Includes a 6.5ml squonk bottle
Powered by the Avatar Chip
Small OLED display screen
Compact design

Wismec Kestrel RDTA

Overall diameter: 24mm
Maximum e-juice capacity: 2ml
Side fill design or squonk fill design
Mesh heater build deck
Adjustable side airflow
Preinstalled squonk pin
Check Out This Wismec Luxotic Surface Squonk Kit Review