VooPoo Too Box Mod $34.97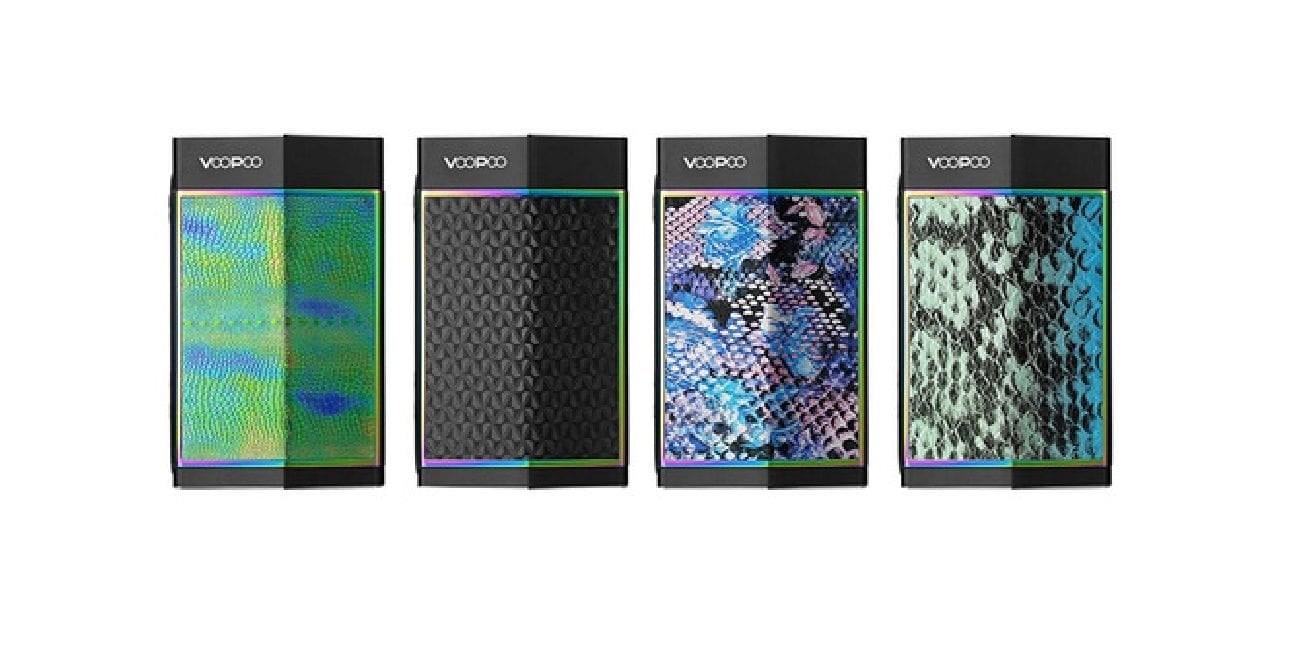 Temperature Control Box Mod
For a limited time only, the VooPoo Too Box Mod is now in stock and on sale right here for only $34.97! No coupon code required! Various color options available for purchase!
The VooPoo Too Box Mod requires a single or dual high drain 18650 batteries for operation. In addition, this box mod has a maximum wattage output of 80w with a single battery or 180w with dual batteries. This device is powered by the popular Gene Chip and can be firmware upgraded, so you'll always be up to date with this vape mod!
The VooPoo Too Box Mod features temperature control for Ni, Ti and SS wires and a TCR mode, so you can fine tune your vape experience with ease! Not to mention, this box mod  has multiple safety features, ensuring peace of mind! Lastly, the VooPoo Too Box Mod features a OLED display and features a unique sliding battery door, which makes inserting and taking out your batteries easy!
All in all, this is a excellent deal for the VooPoo Too Box Mod! If you're in the market for a solid performing box mod that can use a single or dual 18650 batteries, then this is a deal you cannot miss! Make sure to check out this deal at Sourcemore for only $34.97!
Product Features:
Requires a single or dual 18650 batteries (Not Included)
Maximum wattage output: 80w (single battery), 180w (dual batteries)
Powered by Gene Chip
Firmware upgradeable
Temperature Control: Ni, Ti and SS wires
TCR mode
Unique Design
Multiple safety features
Various Color Options Available