VooPoo MT Replacement Coil 3 Pack $11.99 + FS!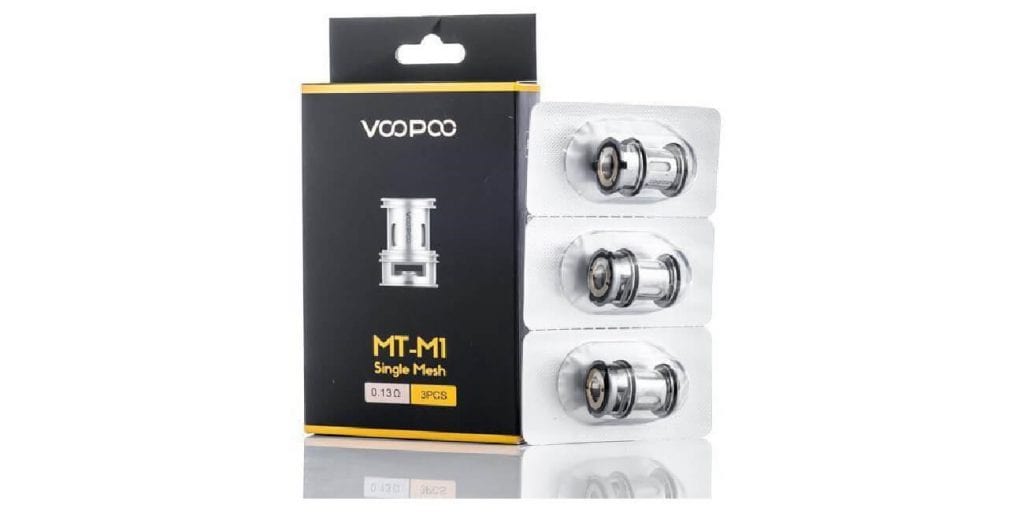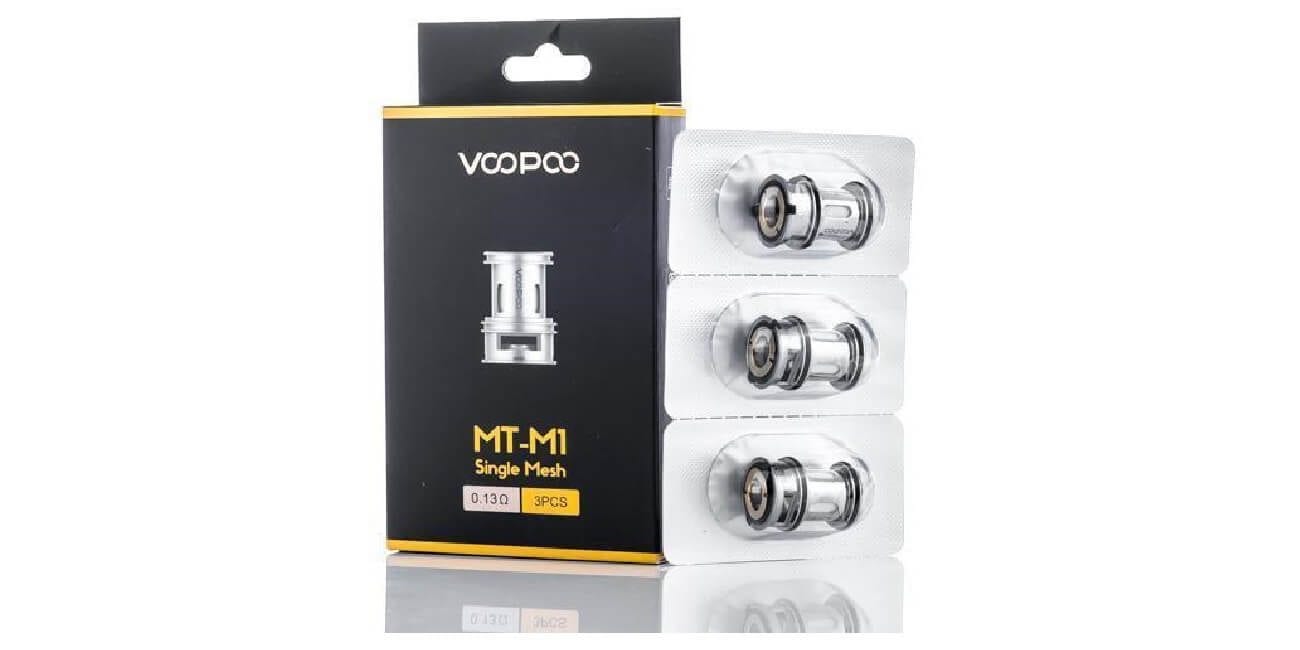 The VooPoo MT Replacement Coil 3 Pack is now in stock and on sale from only $11.99! To make this deal even better, you'll get FREE USA shipping! These coils are also available from another vendor in China for $14.10 using code "vapingcheap".
VooPoo's MT Replacement Coils are designed to be used with the VooPoo Maat Sub Ohm Tank only. In addition, there are currently three different coil options available.
Firstly, there's the M1 coils, which feature mesh and has a resistance of 0.13 ohm. This specific coil is rated up to 85w. Secondly, you have the option of the 0,2 ohm double mesh M2 coils, which can be vaped up to 80w.
Thirdly, there's the 0.17 ohm triple mesh M3 coils which are also rated up to 85w. Each of the VooPoo MT Replacement Coil feature the Plug and Play (PnP) system, which allows for quick and easy installs. Lastly, each replacement coil head uses organic cotton wick.
All in all, this is a great deal on the VooPoo Maat replacement coils. If you're a fan of this tank and want to stock up on coils for cheap, then look no further!
Discount Code: vapingcheap (China)
VooPoo Maat Replacement Coils Features:
Pack of 3
Compatible with VooPoo Maat Tank Only
Organic Cotton Wicking Material
Coil Options

M1 Coils

0.13 ohm Resistance
Single Mesh Coil
Wattage Range: 60w - 85w

M2 Coils

0.2 ohm Resistance
Dual Mesh Coil
Wattage Range: 55w - 80w

M3 Coils

0.17 ohm Resistance
Triple Mesh Coil
Wattage Range: 65w - 85w

Plug and Play (PnP) Coil Installation