VooPoo Drag 2 Box Mod $38.90 + FS!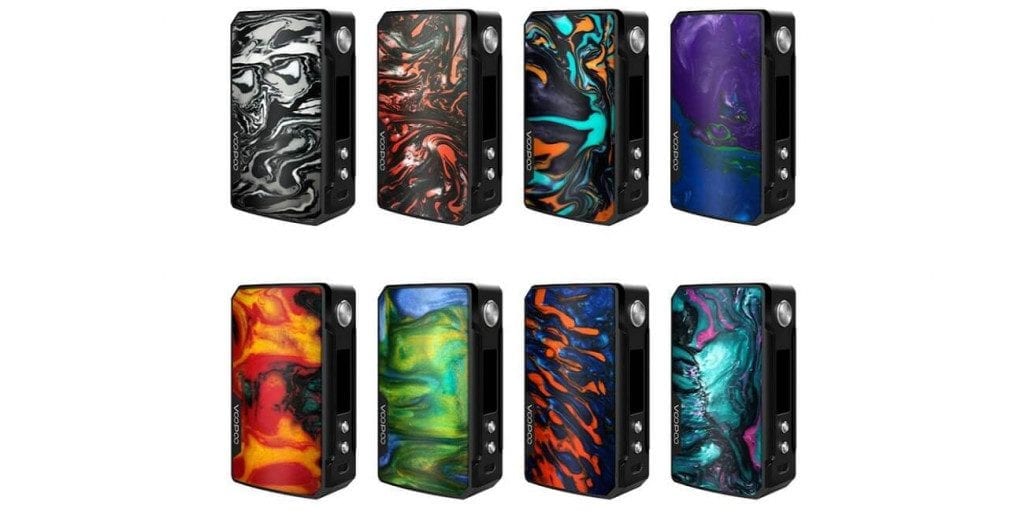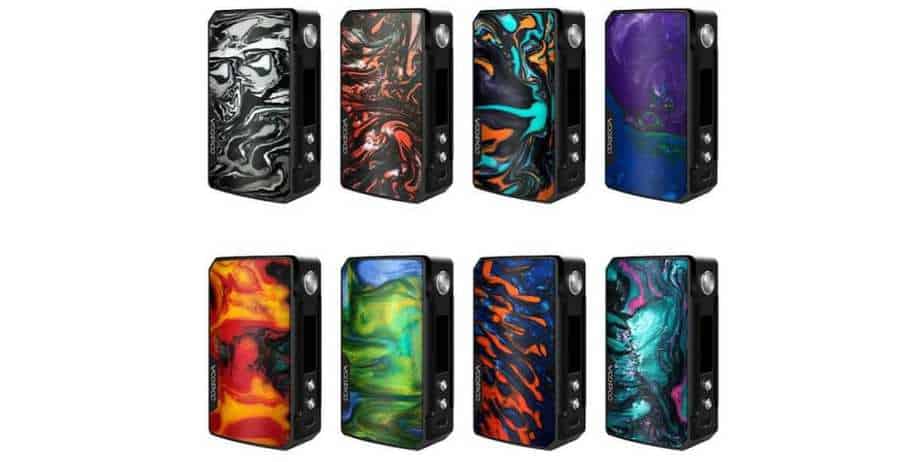 For a limited time only, the VooPoo Drag 2 Box Mod is on sale for only $38.90 when using the code "DRAG2". To make this deal even better, you'll get free worldwide shipping! It's also available at a US shipper for only $47.95.
The VooPoo Drag 2 Box Mod is primarily constructed out of zinc alloy material and has a resin panels.. In addition, this mod is powered by the Gene.Fit chip and requires 2 high drain 18650 batteries for operation. It has a maximum wattage output of 177w and a minimum firing resistance of 0.05 ohm.
The VooPoo Drag 2 Mod has temperature control for Ni, Ti and SS wires. Not to mention, there are other modes as well which are TCR mode, Cloud Set, Flavor Set and Battery Set. There is a large OLED display screen and it also has a simple three button design. Lastly, there is a ton of safety protections built in.
All in all, this is a solid deal for the Drag 2 Mod by Voopoo. If you want a great looking and durable mod that has a high wattage output and multiple safety features, then this is a deal you cannot miss! If you're interested in the full starter kit, be sure to check out this deal for the VooPoo Drag 2 Platinum Kit.
Voopoo Drag 2 Coupon: DRAG2 (China)
VooPoo Drag 2 Mod Features:
Requires 2 18650 batteries (Not Included)
Maximum wattage output: 177w
Powered by the Gene.Fit Chip
Temperature Control: Ni Ti and SS wires
TCR Mode, Cloud Set, Battery Set and Flavor Set
Large OLED display screen
Three button design
Multiple safety features
Zinc alloy construction
Resin finish