Smok Rolo Badge Starter Kit $9.00 (USA)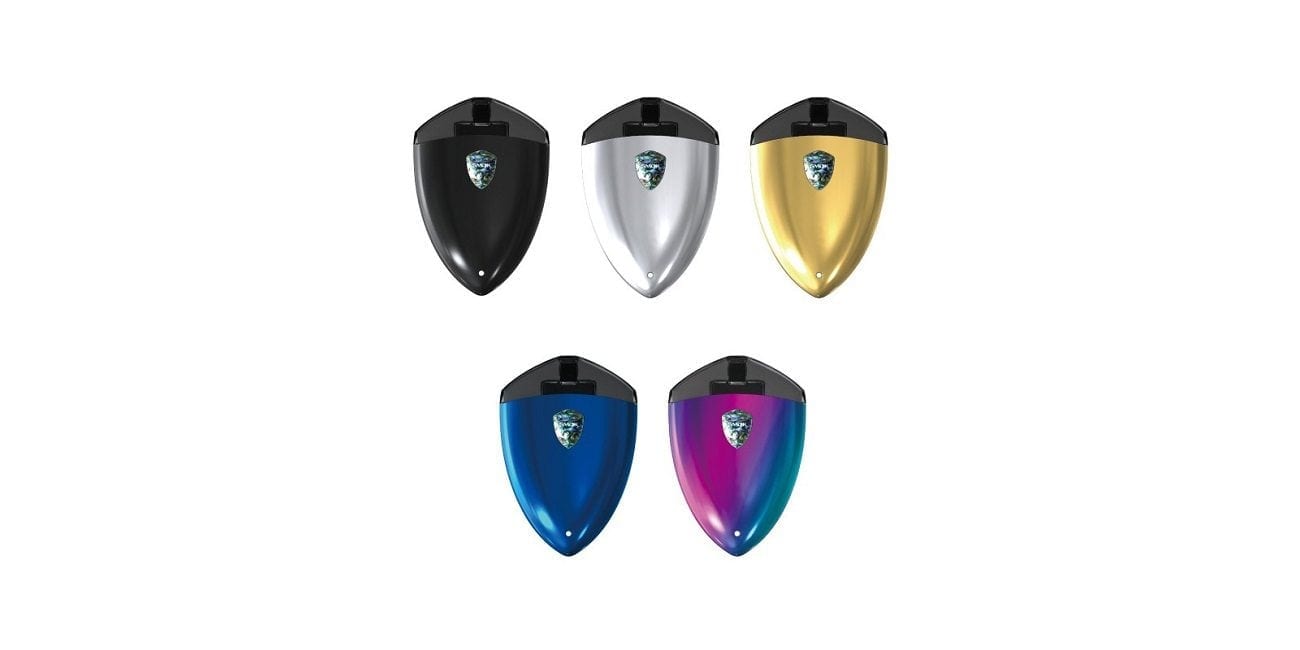 Starter Kit
The new Smok Rolo Badge Starter Kit is now in stock and on sale right here for only $9.00 using coupon code "Hardware10"! Various colors colors are available for purchase. Free shipping applies to US orders over $50.
The new Smok Rolo Badge Starter Kit sports an internal 250mAh rechargeable battery and can be recharged via Micro USB. In addition, this starter kit has a maximum wattage output of up to 16w, depending on the current battery level. This kit has an ergonomic and compact design, making it easy to travel with during the day!
The Smok Rolo Badge Starter Kit has a maximum e-juice capacity of 2ml. Not to mention, this kit uses a refillable pod system, so you can use your own preferred e-liquid with this vape kit! The Smok Rolo Badge has a simple pull to fire design, making it great for both the beginner and advanced vaper. This starter kit has a LED battery indicator light. Lastly, the Badge Kit has multiple safety features, ensuring peace of mind when using this device!
All in all, this is an incredible deal for the new Smok Badge Starter Kit! If you're in the market for a new and unique mouth to lung vape kit, then this is a deal definitely worth checking out! Make sure to check out this deal at Breazy for only $9.00!
Coupon Code: Hardware10
Product Features:
Internal 250mAh Battery

Rechargeable using a micro usb

Maximum Wattage Output: 16w
Maximum E-Juice Capacity: 2ml
Designed for Mouth to Lung Vaping
Refillable Pod System
Ergonomic Design
Simple Pull to Fire design
LED Battery Indicator Light
Multiple Safety Features
Colors Available: Prism Gold, Prism Chrome