Smok Novo Pod Starter Kit $14.95 + FS!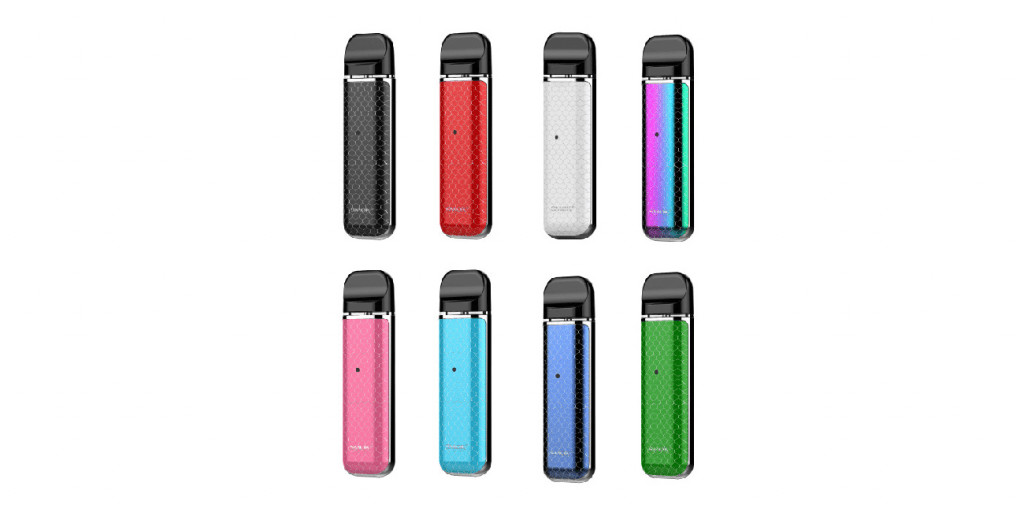 For a limited time only, the Smok novo Pod Starter Kit is now on sale for only $14.95 plus FREE shipping! There are many different color options available.
The Smok Nobo Pod Starter Kit has a internal 450mAh battery, which can be charged with the included USB cable. This pod system has a maximum wattage output of 16w. The Smok Nobo Pod Starter Kit also has a ergonomic design, making it very comfortable to vape with. Not to mention, with its size, you can easily travel with it in your pocket or bag.
The Smok Novo Pod Starter Kit utilizes the Novo replacement pods and includes two replacement pods. In addition, each replacement pod has a maximum e-juice capacity of 2ml. Lastly, the Smok Novo POd Starter Kit has a LED battery light indicator.
All in all, this is an amazing deal for the Smok Novo Pod Starter Kit! If you're in the market for a new pod starter kit that won't break the bank, then this is a deal worth checking out for sure. You can grab this pod system at this US Shipper for $14.95 plus free shipping!
Product Features:
Internal 450 mah battery
Maximum Wattage: 16w
Utilizes Novo Replacement Pod

Includes Two Novo Replacement Pod
2ml E-Juice Capacity

LED Battery Indicator
Draw Activating Firing
Many Safety Features
Ergonomic Design