Samsung 30T 21700 Battery 2 Pack $16.20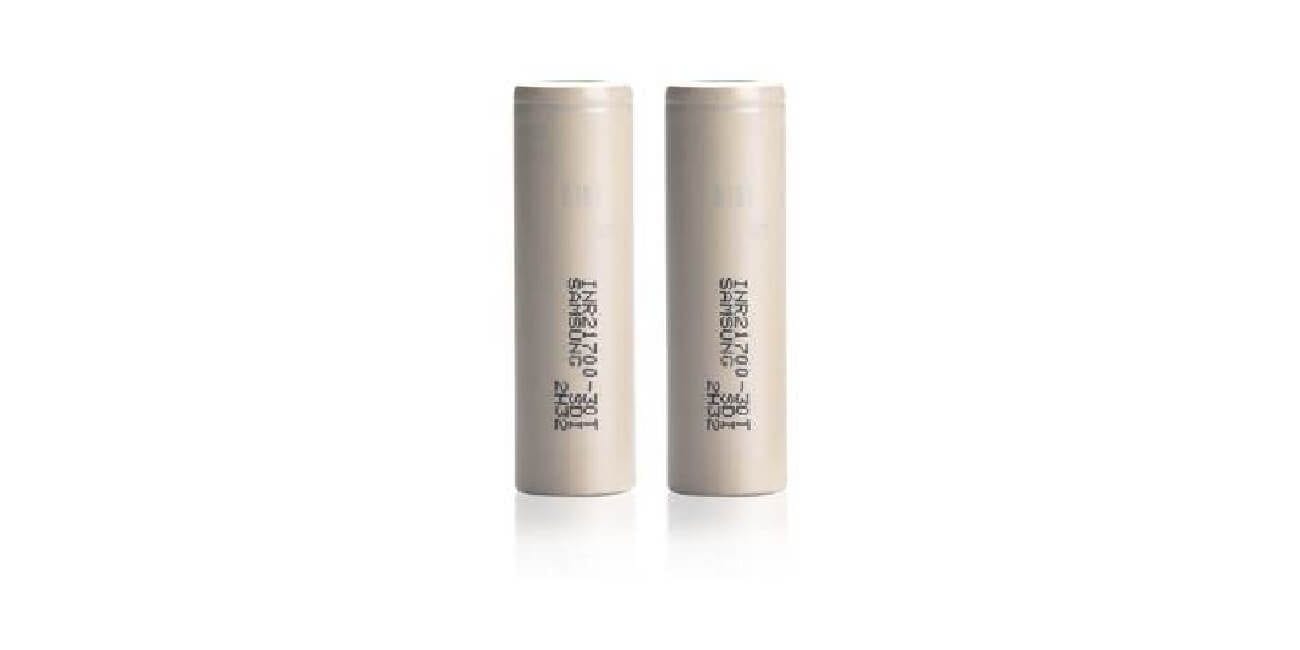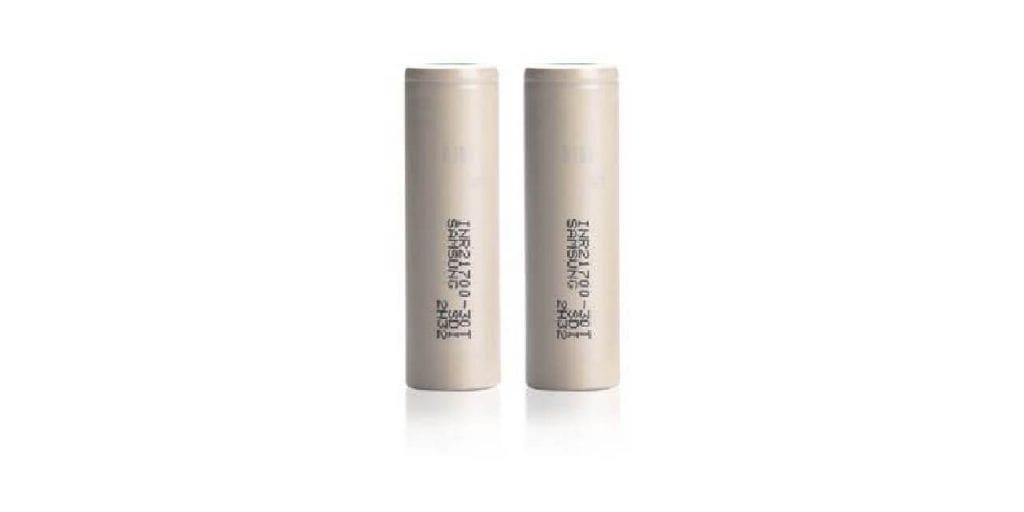 The Samsung 30T 21700 Battery 2 Pack is now on sale for only $16.20 using code "vapingcheap10"! Free shipping applies to US orders over $50.
Samsung's 30T 21700 Battery is yet another very popular battery among many vapers. The primary reason is its maximum continuous discharge rating of 35A.
In addition, it has a capacity of 3,000mAh, so it also lasts fairly long as well. Just like many of the vape batteries many vapers use in their devices, this one is also a flat top. You can use this battery in either regulated or mechanical devices.
However, it's always important to understand battery safety and ohms law when using these types of batteries. We'd definitely say this battery is better overall when vaping at higher wattages or mechanical devices in comparison to the Samsung 40T 21700 Battery.
Whether you're looking for a good 21700 battery for higher wattage vaping or simply want a solid performing battery to use in mechanical mods, you can't go wrong with the Samsung 30T 21700 Battery. It's an excellent performer, and easily a favorite among many vapers today.
Discount Code: vapingcheap10
Samsung 30T Battery Features:
Battery Size: 21700
Maximum Capacity: 3,000mAh
Continuous Discharge Rating: 35A
Maximum Voltage: 4.2v
Flat Top
Great Performer For Higher Wattage Vaping