Rincoe Ceto Starter Kit $17.79 (US Shipper!)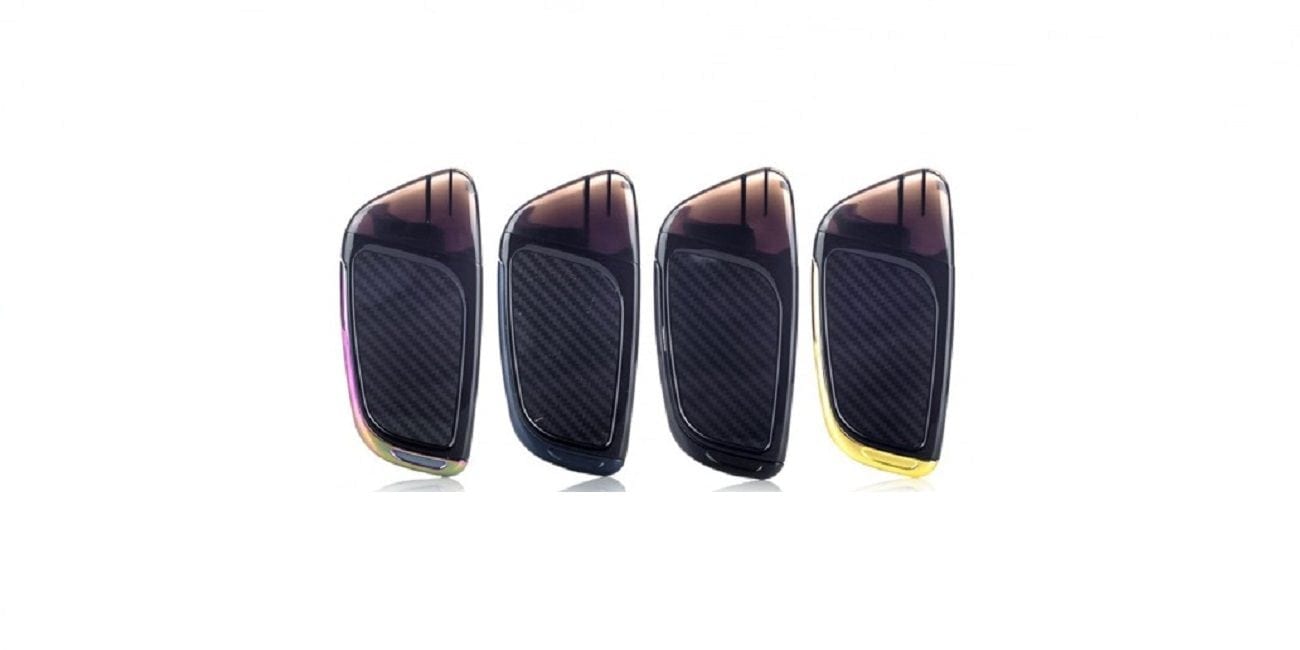 Vape Pod Starter Kit
The new Rincoe Ceto Starter Kit is now in stock and on sale right here for only $17.79 using coupon code "FireSummer"! The colors available for purchase are Black and Silver.
The new Rincoe Ceto Starter Kit has an internal 370mAh battery, which can be recharged using a micro USB cable. In addition, this device has a maximum voltage output of 3.3v and features a direct voltage output mode. The Ceto device sports an ultra compact design, making it easy to hold and small enough to carry anywhere!
The new Rincoe Ceto Starter Kit has a maximum e-juice capacity of 2ml and sports an easy to use refill method. This vape pod kit does include a 1.3 ohm pod. This device also features a draw-to-fire design, making it great for the beginner and advanced vaper. The Ceto Mod has an LED battery life indicator using two colors which are Red and Blue, allowing you to easily see the battery life and when it needs to be charged. Lastly, this device has multiple safety features, ensuring peace of mind when in use.
All in all, this is an amazing deal for the new Rincoe Ceto Starter Kit! If you are in the market for a new compact and easy to use pod system for cheap, then this is a deal for you! Be sure to check this deal out at Fire Vapor for only $17.79!
Coupon Code: FireSummer
Product Features:
Internal 370mAh battery

Rechargeable using a micro USB cable

Maximum voltage output: 3.3v
Direct Voltage Output mode
Maximum e-juice capacity: 2ml
Includes 1 x 1.3 ohm pod
LED battery life indicator
Compact Design
Easy Draw-To-Fire Design
Multiple Safety Features
Colors Available: Black and Silver