Rev-Tech Sport Box Mod $16.20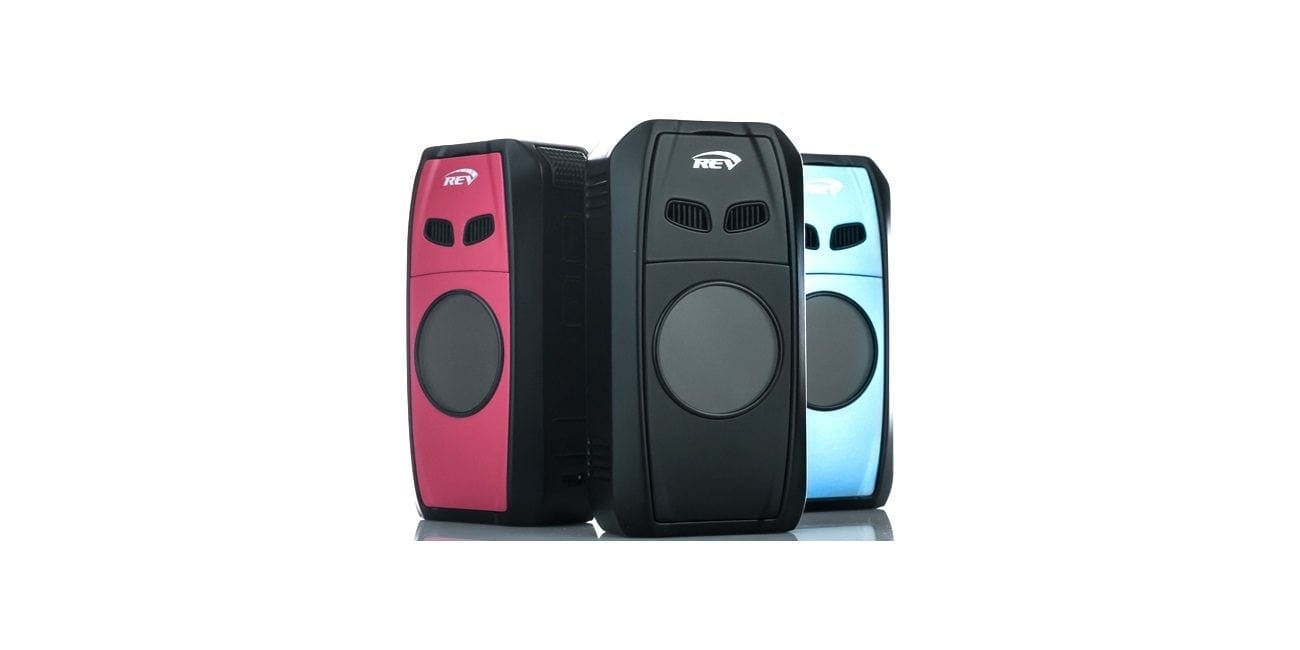 Temperature Control Box Mod
For a limited time only, the Rev-Tech Sport Box Mod is on sale right here for only $16.20 using coupon code "Vapingcheap10"! You can also get this mod right here for $19.99 in sky blue from this US Shipper! Remember to log onto your 3AVape account for any available discount! Free shipping applies to most orders over $30 and over $50 for the US Shipper.
Purchase Here! Purchase Here! (US Shipper)
The Rev-tech Sport Box Mod features a 4200 mAh built in battery and can be charged via Micro USB. In addition, this box mod is powered by the Venom Chipsept and has a maximum wattage output of 101w. The minimum firing resistance of this device is 0.08 ohm.
The Rev-tech Sport box Mod has temperature control for Ni, Ti, SS and features a TCR mode, so you can easily fine tune your vape experience! Not to mention, this device is primarily constructed out of aluminum and zinc alloy material, ensuring excellent durability! Lastly, the Rev-Tech Sport Box Mod features a multi format colored HD display, which is certainly eye appealing!
All in all, this is a excellent deal for the Rev-Tech Sport Box Mod! If you're in the market for a new and unique vape mod that has an internal battery, then this is a deal worth taking a look at! Make sure to check out this deal at 3AVape for only $16.20 using our exclusive coupon code!
Coupon Code: Vapingcheap10
Purchase Here! Purchase Here! (US Shipper)
Product Features:
4200 mAh Built in Battery
Maximum Wattage Output: 101w
Minimum Firing Resistance: 0.08 ohm
Powered By Venom Chipset
Temperature Control: Ni, Ti, SS wire and TCR Mode
Ergonomic Design
Multi Format Colored HD Display
Customizable Dashboard
Interchangeable Vent Covers
Various Color Options Available