OVNS JC01 Ultra Portable Pod Kit $17.99 (US Shipper!)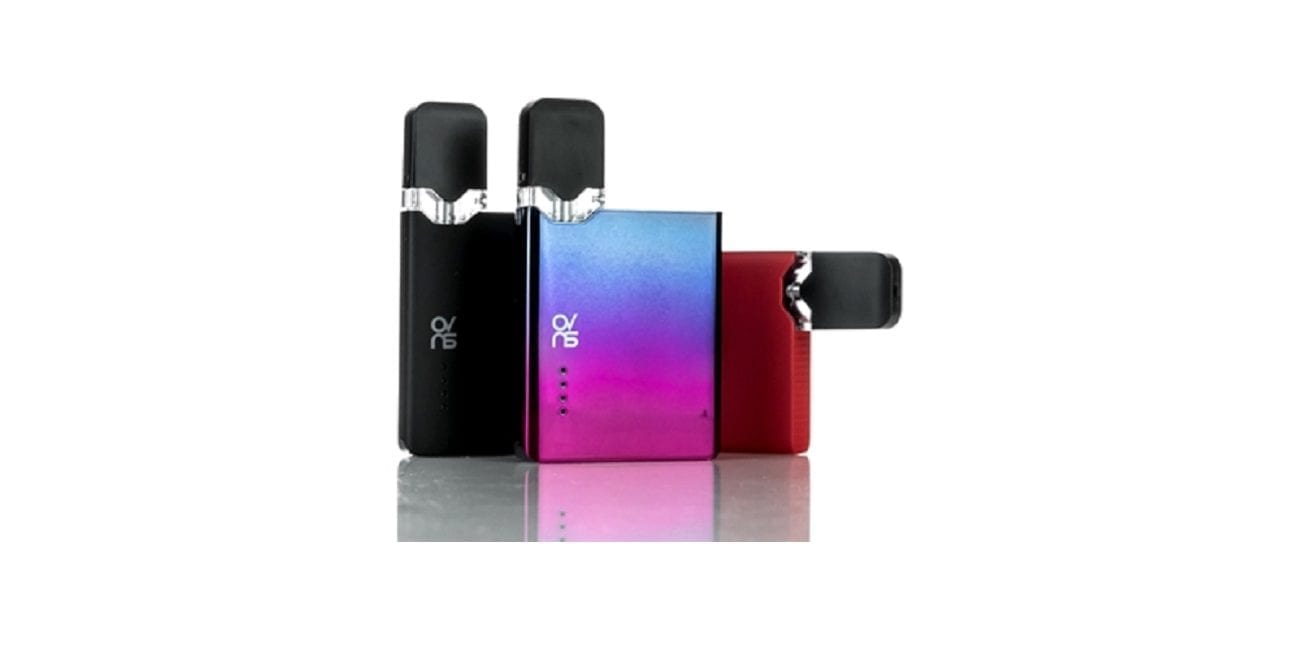 Vape Pod System
The new OVNS JC01 Ultra Portable Pod Kit is now in stock and on sale right here for only $17.99 using coupon code "VC10"! The colors available for purchase are Black, Multi Color and Red. Free shipping applies to US orders over $49.
The new OVNS JC01 Ultra Portable Pod Kit has an internal 400mAh rechargeable battery, which can be charged via micro USB. In addition, this kit has a maximum voltage output of 4.2v and a minimum firing output of 1.5 ohm. The JC01 Kit does feature an ultra portable design, making it an excellent choice for carrying during the day and stealth vaping.
The new OVNS JC01 Ultra Portable Pod Kit includes 2 different pods, one is an e-liquid pod and the other is a CBD pod, which are best for nicotine salt e-liquids. Each pod has a maximum e-juice capacity of 0.7ml and sports an easy refill method. What's great about this pod system is that it is compatible with Blankz! Replacement JUUL Cartridges! The JC01 Kit also sports a LED battery life indicator, making it easy to see when this device needs to be recharged. Lastly, this pod kit is draw activated, so it's great for both the beginner and advanced vaper.
All in all, this is a solid deal for the new OVNS JC01 Ultra Portable Pod Kit! If you are looking for a new lightweight ultra portable pod kit that's great for stealth vaping and easy to carry with you during the day, then this is a deal for you! Be sure to check this deal out at Vapordna for only $17.99!
Coupon Code: VC10
Product Features:
400mAh battery
MCU Smart Chipset
Rechargeable using a micro USB cable
Maximum voltage output: 4.2v
Minimum firing resistance: 1.5 ohm
Includes 2 refillable pods

E-Liquid Pod:
CBD Pod:

0.7ml
1.5 ohm resistance
Ceramic coil
Best for salt nic e-juice

LED battery indicator light
Draw to fire activation