Naked 100 Blowout Sale! 60ml $8.49 (New Flavors Included!)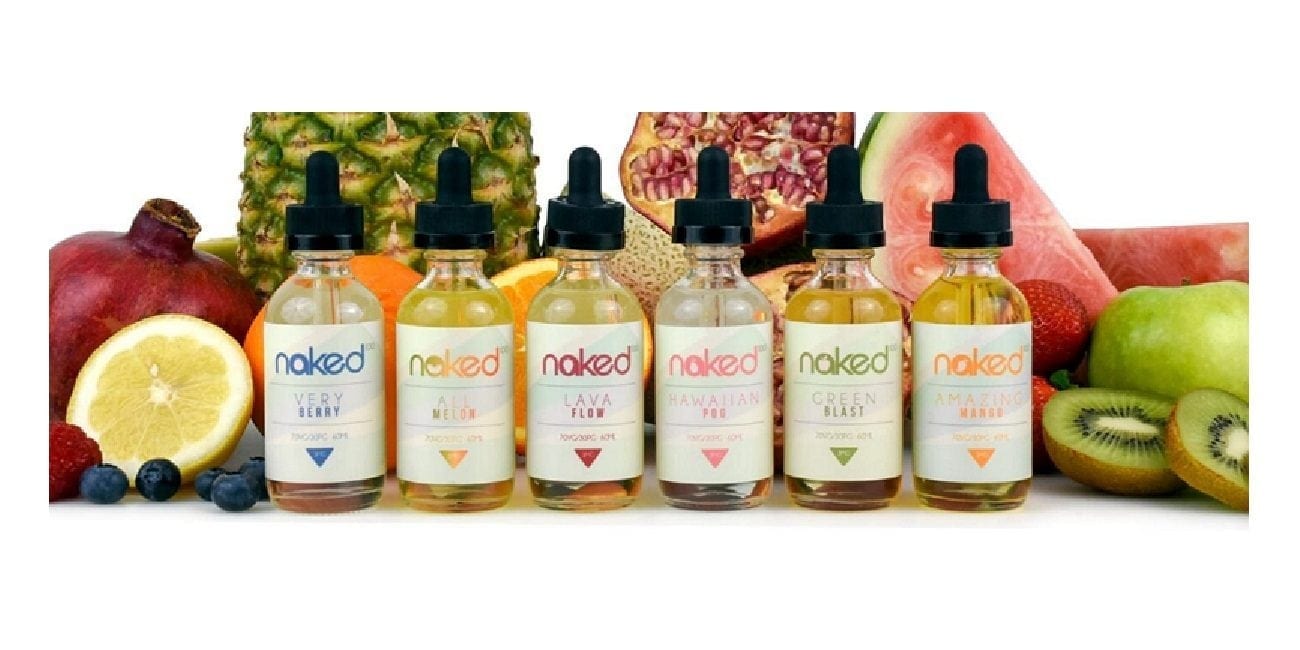 E-Juice Sale!
During the Naked 100 Blowout Sale right here you can get a 60ml bottle for only $8.49 using coupon code "SAS15"! This blowout sale does include the newest Naked 100 flavors and even their 30ml Salt line! This sale is for a limited time only!
During the Naked 100 Blowout Sale, you can get a 60ml bottle of premium e-juice for only $9.50 using the provided coupon code! There are tons of flavors to choose from during this sale, including the some of the newest flavors from the Naked 100 line such as Berry Lush, Naked Unicorn, Really Berry, Berry Belts, Yummy Gum and more! All of these flavors have a VG/PG ratio of 70VG/30PG (50VG/50PG for salt nic), ensuring excellent flavor and vapor production! Lastly, the only nicotine strengths currently available for purchase is 3mg and in the salt nicotine variant, 35mg and 50mg depending on flavor.
All in all, this is an incredible e-juice sale! If you're a fan of Naked 100 and looking to stock up on your favorites at an insanely low price, then this is a deal you cannot miss! Make sure to check out this deal at EJuice Connect for only $8.49! Act quickly, as with a price like this, these bottles will go quick!
Coupon Code: SAS15
E-Juice Sale Details:
60ml Bottles (Glass Dropper Bottles)
30ml Bottles (Nic Salts)
70VG/30PG Blend
50VG/50PG (Nic Salts)
Nicotine Strength Currently Available: 3mg
Salt Nicotine Strengths Available: 35mg, 50mg
Wide variety of flavors to choose from
Limited time sale