Smoking Vapor Mi-Pod $29.75 (USA)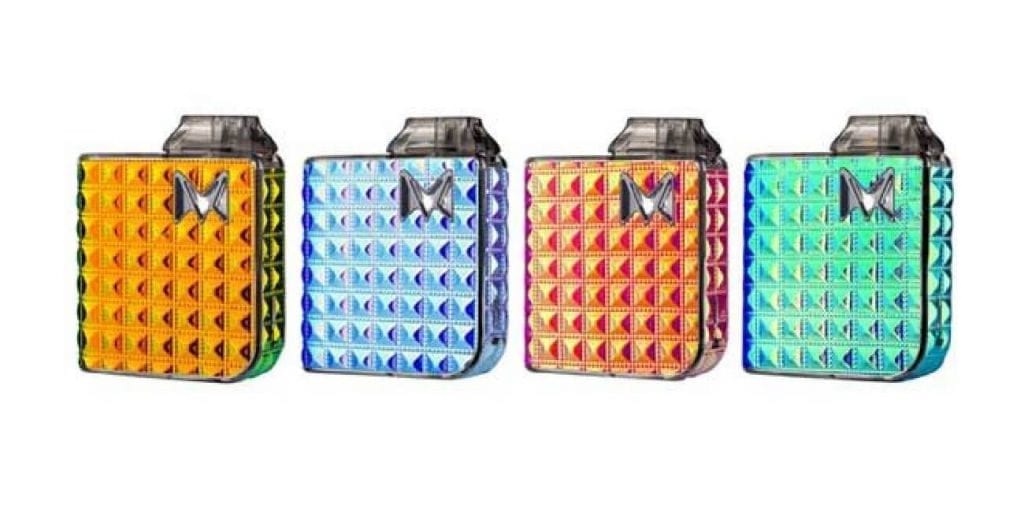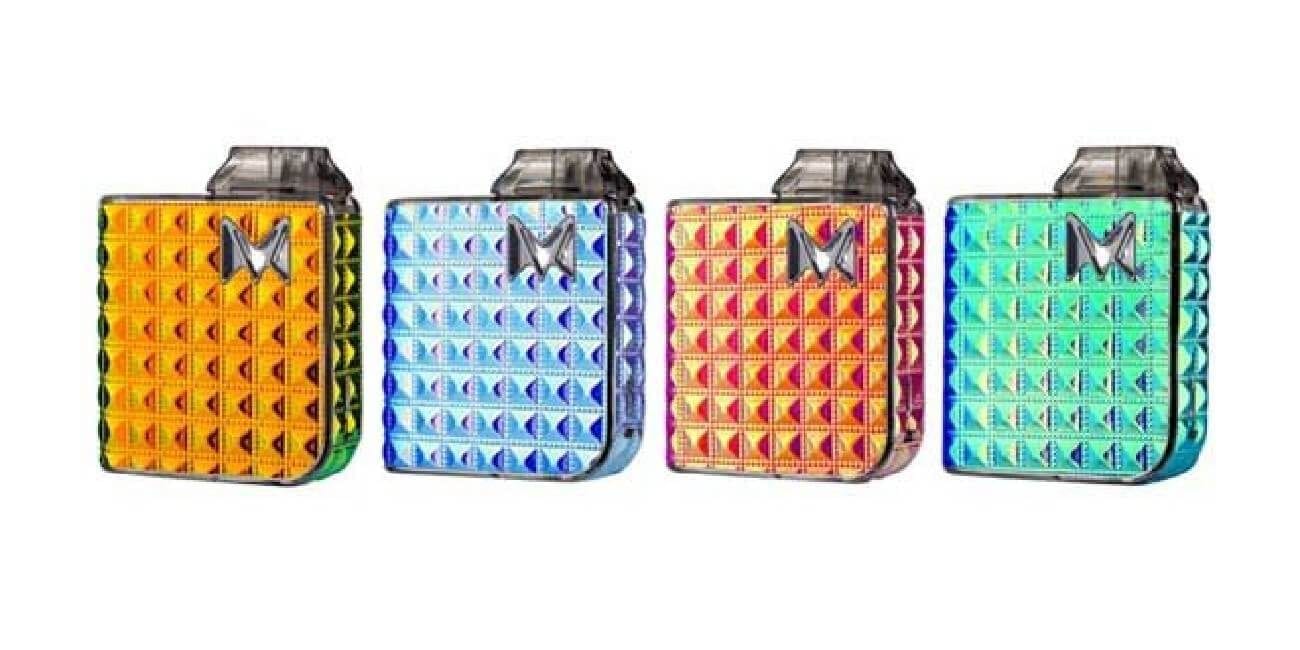 Mi-Pod Review
For a limited the only, the Smoking Vapor Mi-Pod is now on back on sale for $29.75 when using code "VC15"! Free shipping applies to US orders over $50. There's multiple color options you can choose from.
The Smoking Vapor Mi-Pod starter kit has a internal 950 mAh battery, which is incredible considering its size and overall form factor. In addition, this pod system features a manual auto draw design, so it's easy to use, simply take a vape and it'll fire automatically! This pod system is not only ultra portable, but its sleek design makes it one of the better looking pods on the market in our opinion.
The starter kir includes two mi pod replacement pods with a maximum e-juice capacity of 2ml. Furthermore, each pod has a resistance of 1.2 ohm, which is perfect for mouth to lung vaping! Lastly, the Mi-Pod kit features top airflow and a anti-leak design, which is something that's always wanted in any device.
All in all, this is a this a great vape deal for you to buy a cheap mi-Pod starter kit! This is another one of our favorites, it performs well and at this price, it's a steal as it can usually cost almost double the price. If you're looking for a pod system that's small yet has a large internal battery, then we highly recommend checking it out.
Product Features:
Internal 950 mAh Battery
includes Two refillable Pod

2ml E-Juice Capacity
1.2 Ohm
Top Airflow

Ergonomic Design
Many Safety Features
Manual Auto Draw Design
Colors Available: Rave Love, Rave unity, Rave Peace and Rave Respect