Kennedy RDA Sale! Only $50!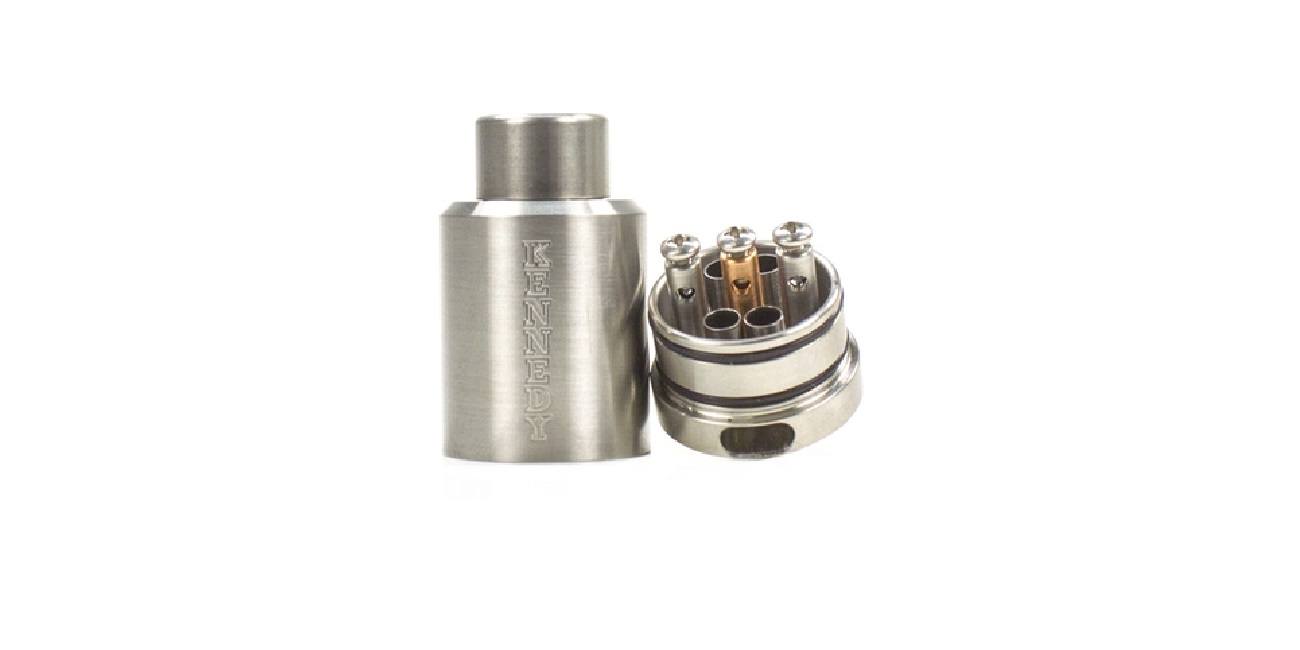 Rebuildable Dripping Atomizr
For a limited time only, Flawless Vape Shop is having a sale on the Kennedy RDA right here for only $50.00! No coupon code required Various colors available for purchase.
During this sale from Flawless Vape shop, you can get a Kennedy RDA for only $50.00! In addition, this RDA sale does include the 22mm, 24mm and 25mm versions, so you can match one with any size box mod or mechanical tube mod! You can also choose between 2 post or 3 post build deck alongside various different color options! The Kennedy RDA is well known for it's amazing airflow design, giving you some of the best flavor you can get from any RDA! Lastly, all of the variants do feature a copper 510 pin, ensuring excellent conductivity!
All in all, this is a excellent deal for the Kennedy RDA! If you're a fan of the Kennedy RDA or simply looking for a new high end RDA at an insanely low price, then this is a deal you cannot miss! Make sure to check out this deal at Flawless Vape Shop for only $50.00!
Product Features:
22mm, 24mm and 25mm Diameter Available
2 or 3 post build deck available
Bottom Airflow Design
Deep Juice Well
Wide Bore Drip Tip
Various Colors Available