Joyetech RunAbout Pod Starter Kit $16.95 (USA)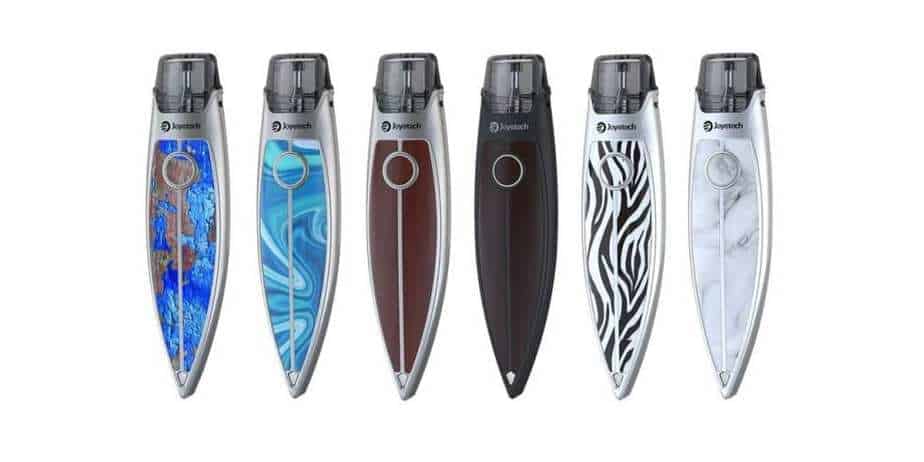 Vape Pod System
For a limited time, the Joyetech RunAbout Pod Starter Kit is now in stock and on sale right here for only $16.95! No coupon code required! Various colors are available for purchase.
The Joyetech RunAbout Pod Starter Kit features an internal rechargeable 480mAh battery, which can be charged via Micro USB. In addition, this pod system sports an ergonomic and compact design, so it's easy to carry with you during the day and perfect for stealth vaping! This starter kit also features a single button design, so this pod system is great for both the beginner and advanced vaper.
The Joyetech Pod Starter Kit does include two refillable replacement pods! In addition, each replacement pod has a maximum e-juice capacity of 2ml and has a side filling port, so it's very easy to fill. The pods do feature a 1.2 ohm coil, which is perfect for mouth to lung vaping and nic salt e-liquids. Lastly, the Joyetech RunAbout Pod Starter Kit has many safety features built-in!
All in all, this is a excellent deal for the Joyetech RunAbout Pod Starter Kit If you are new to vaping or simply in the market for a new and easy to use vape pod starter kit for cheap, then this is a deal definitely worth checking out! Make sure to check out this deal at Eight Vape for only $16.95!
Product Features:
Internal 480mAh battery

Rechargeable using a USB cable

Includes 2 Replacement Pod

1.2 ohm coil resistance
Side Fill Design

Maximum e-juice capacity: 2ml
Ergonomic & Compact design
Many Safety Features
Single Button Design
Various Color Options Available