IJoy Tornado 150 Sub Ohm Tank $12.14 (US Shipper!)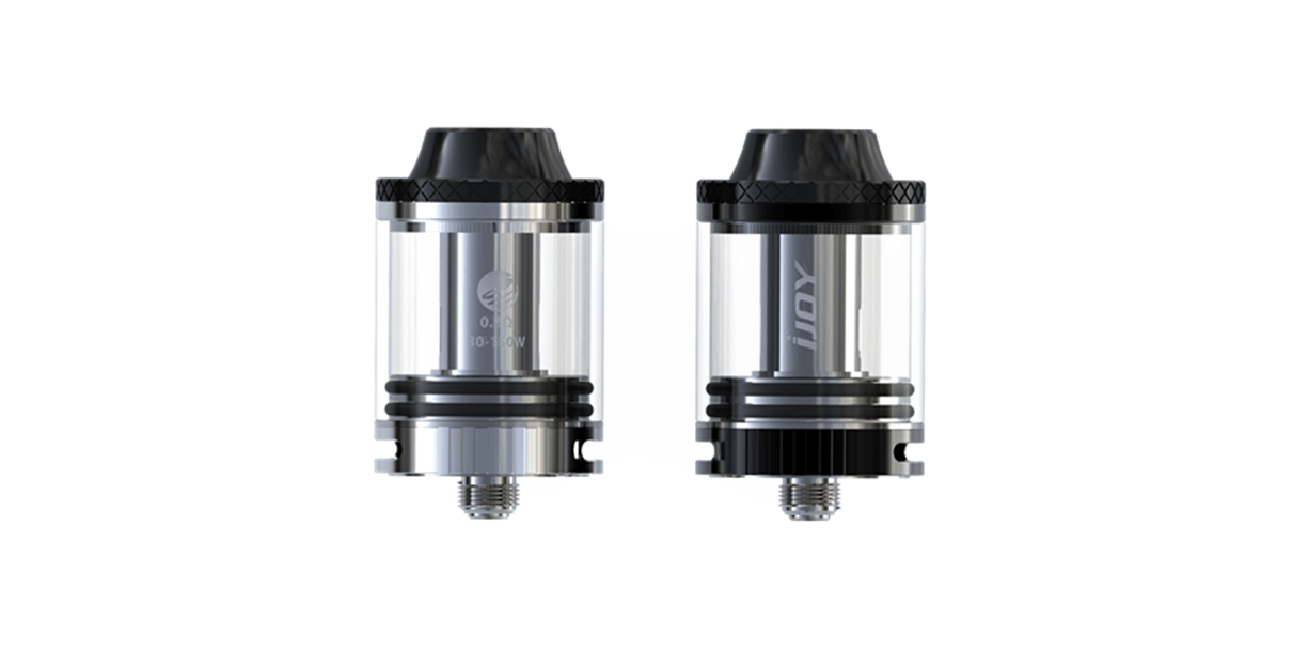 Subohm Tank
For a limited time only, the IJoy Tornado 150 Sub Ohm Tank is now back on sale right here for only $12.14 using coupon code "VAPINGCHEAP13"! The colors currently available for purchase are Black and Stainless Steel. Free shipping applies to orders over $70!
A great sub ohm tank from IJoy comes your way with the Tornado 150 Sub Ohm Tank! The tank is constructed mainly of stainless steel and glass. It also sports an overall diameter of 25mm, so it'll look great on your larger mods! In addition, the Tornado 150 includes 2 different coil heads, which are 0.25 ohm and 0.3 ohm.
The IJoy Tornado 150 Sub Ohm Tank has an e-liquid capacity of 4.2ml, and sports a top fill design, so filling is quick and easy! Also as an added option, the tank includes an RTA section making it possible to build your own coils if you desire! The RTA section does feature a 2 post velocity styled build deck, so installing coils is easy! Lastly, this tank features a wide bore drip tip and a gold plated 510 pin for great conductivity!
Overall, this is a great deal for the IJoy Tornado 150 Sub Ohm Tank! If you're in the market for a 25mm sub ohm tank that includes an RTA section for cheap, then this is a deal you should definitely check out! Make sure to check out this deal at My Freedom Smokes for only $12.14!
Coupon Code: VAPINGCHEAP13
Product Features:
Stainless Steel & Glass Construction
E-Liquid Capacity: 4.2ml capacity
Overall Diameter: 25mm diameter
Includes RTA Section
Top Fill Design
Wide Bore Delrin Chuff Cap
510 gold-plated pin
Utilizes Replaceable Coil Heads
Pre-installed 0.25 ohm Coil ( 40 – 80W )
Extra 0.3 ohm Coil ( 80 – 150W )