Ijoy Combo RDA $10.79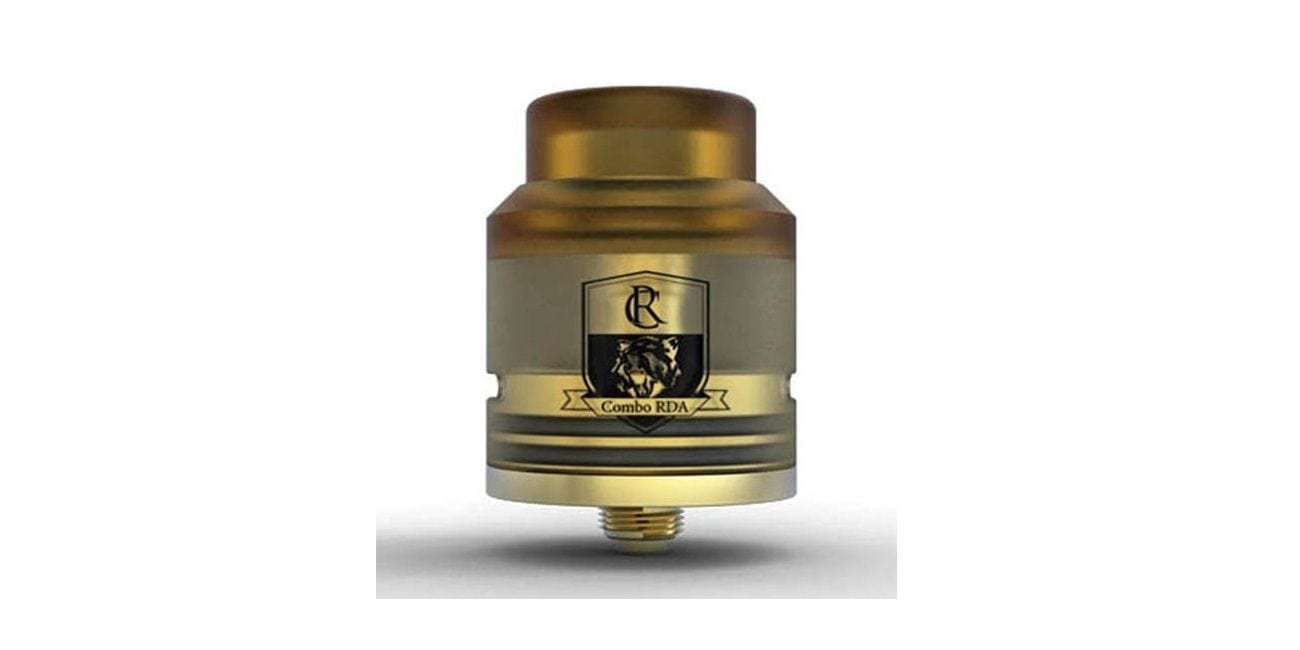 Rebuildable Dripping Atomizer
For a limited time only, the Ijoy Combo RDA is on sale right here for only $10.79 using coupon code "vapingcheap10"! Free shipping applies to orders over $30. The colors available for purchase are Gunmetal, Rainbow and Red.
The Ijoy Combo RDA has an overall base diameter of 25mm diameter so it'll look great on most of larger devices you attach it to! In addition, this RDA features a unique screwless/tool less two post build deck, making it easy to build and install coils! Not to mention, this atomizer has a gold plated build deck, ensuring excellent conductivity!
The Ijoy Combo RDA does feature adjustable bottom airflow, so you'll be experiencing excellent flavor! In addition,this atomizer has a wide bore ultem drip tip. Lastly, the Combo RDA features a gold plated 510 connection.
All in all, this is an amazing deal for the Ijoy Combo RDA! If you are a fan of Ijoy or looking for a new and unique RDA for cheap, then this is a deal you cannot miss! Make sure to check out this deal at 3AVape for only $10.79!
Coupon Code: vapingcheap10
Product Features:
25mm Diameter
Unique Screwless/Tool less 2 Post Build Deck
Adjustable Bottom Airflow
Gold Plated Build Deck
Gold Plated 510 Pin
Wide Bore Ultem Drip Tip
Stainless Steel Construction
Various of Color Options available