Fuggin Vapor $7 Blowout Sale!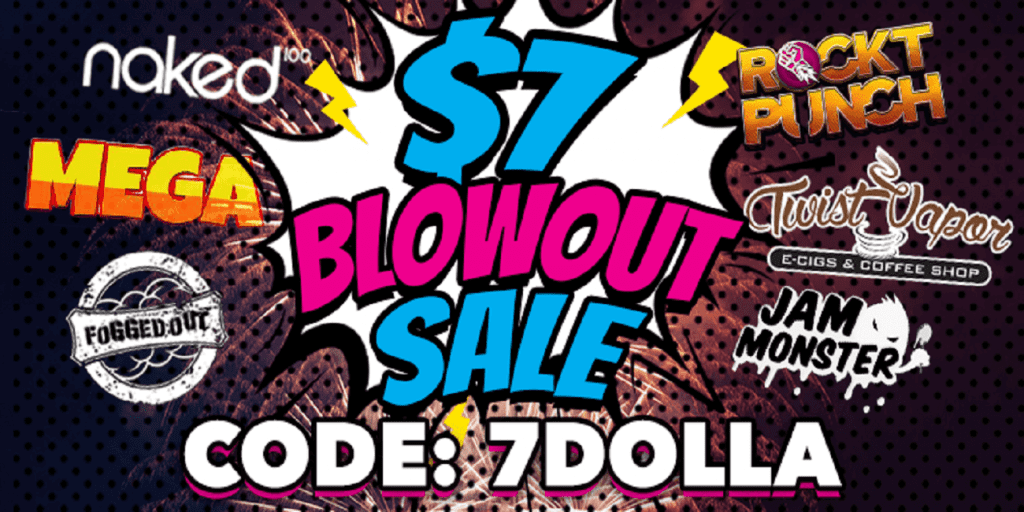 Here's an insane deal over at Fuggin Vapor! Get 60ml and 100ml bottles of premium vape juice for only 7 bucks using the code "7DOLLA"!
With the Fuggin Vapor $5 blowout sale, you'll be able to get huge discounts on premium e-liquid brands and get them only for $7! There's a variety of brands included such as Verdict Vapors, Keep It 100, Aqua, Time Bomb, Honest E-Liquid, Mega E-Liquid and more!
If you're looking to grab some premium vape juice brands at super cheap prices, then this is a deal you cannot miss out on! Act quickly though as these deals will go quick at only $7!
Sale Details:
$7 Blowout Sale
Variety of Brands Available
Multiple Nicotine Strengths & Bottle Sizes
Limited Time Sale