Fresa Melon 120ml $2.99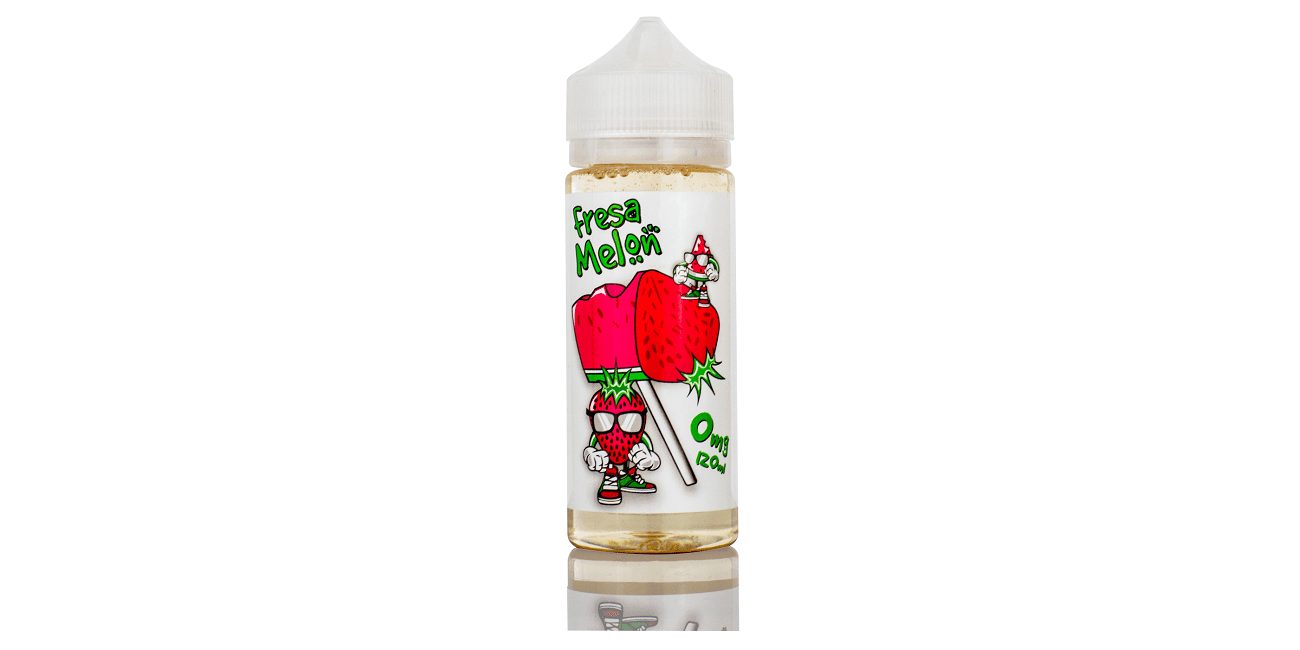 E-Juice Sale
For a limited time only, Fresa Melon 120ml is on sale right here for only $2.99! No coupon code required! Free shipping applies to US orders over $50.
Fresa Melon 120ml is currently available in 0mg, 3mg and 6mg nicotine strengths. In addition, this e-juice comes in a 120ml Chubby Gorilla Bottle, making it easy to fill tanks and drip with! Fresa Melon has a high VG blend, ensuring great flavor and vapor production. The flavor description for this e-liquid is as follows: is a strawberry watermelon with a hint of tartness.
All in all, this is an incredible deal for Fresa Melon 120ml! If you are a fan of fruit flavors or wanting to try new e-juice for an insanely cheap price, then this is a deal you cannot miss! Be sure to check this deal out at Flawless Vape Shop for only $2.99! Be sure to act fast, as a deal like this won't last too long at this price!
E-Juice Details:
120ml Bottle Size
Chubby Gorilla Bottle
Nicotine Strengths Available: 0mg, 3mg and 6mg
High VG Blend
Flavor Description: Strawberry Watermelon With A Hint Of Tartness