Food Fighter E-Liquid Sale! 120ml Only $13.75!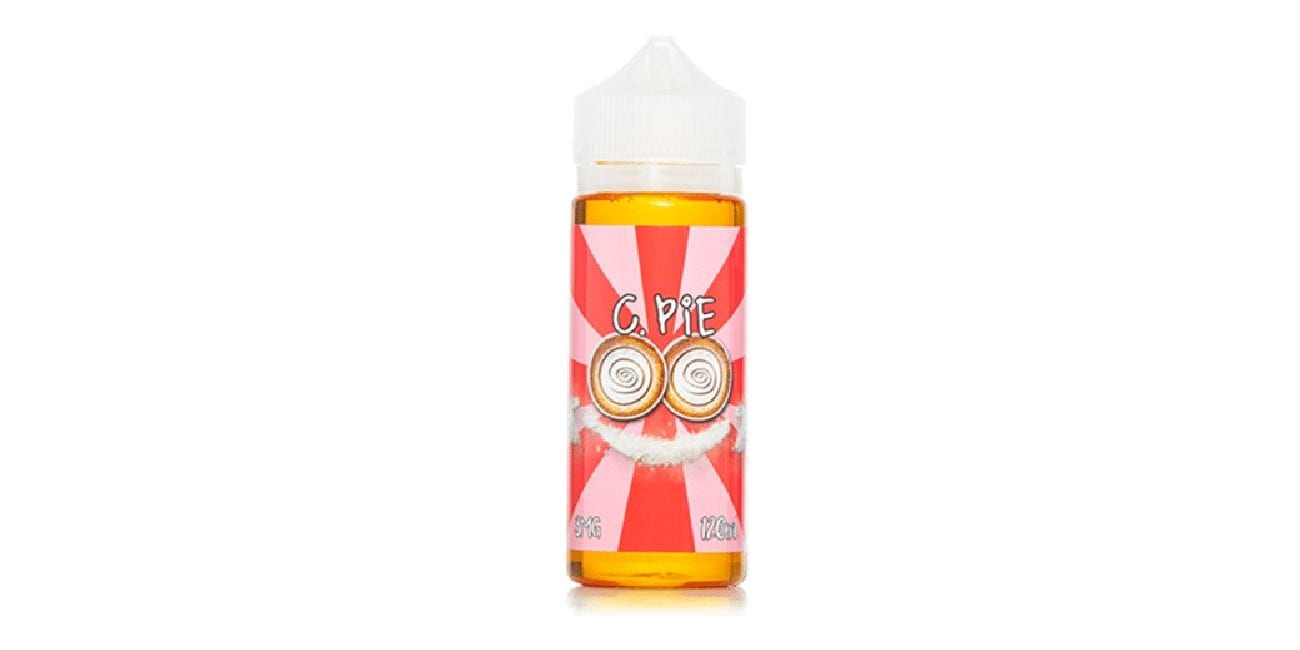 E-Juice Sale
For a limited time only, the Food Fighter E-Liquid line is on sale right here where you can get a 120ml bottle for only $13.75! No coupon code required!
During the Food Fighter E-Liquid Sale, you can get 120ml bottle for only $7.64 using the provided coupon code! In addition, the Food Fighter E-Liquid consist of four flavors which are Dirty Danish, Crack Pie, Pound It and Raging Donut. The nicotine strengths they offer are 0mg, 3mg and 6mg. These flavors have a 80VG/20PG blend, ensuring great flavor and vapor production! Full flavor description will be down below.
All in all, this is a excellent e-juice sale! If you are looking to try out some premium e-juice or looking to stock up on some of your favorites from Food Fighters E-liquid for cheap, then this is a deal you cannot miss! Make sure to check out this deal at this US Shipper where you can get a 120ml bottle for only $13.75!
E-Juice Sale Details:
120ml Chubby Gorilla Bottle
Nicotine Strength Available: 0mg, 3mg and 6mg
Flavors to choose from:

Dirty Danish: is a sumptuous, crisp and gooey vape juice that tastes like a buttery puffed pastry filled with sweet raspberry sauce and a drizzle of cream cheese
Crack Pie: is a decadent golden graham cracker with salted caramel topped with powdered sugar. The indulgent taste of buttery graham cracker layered with sweet and salty caramel and powdered sugar hits all the right sweet and salty flavor notes.
Pound It: is a delicious and aromatic lemon pound cake vape that is inspired by a gourmet bakery recipe. Prepare to dazzle your senses with fragrant lemon zest blended with buttery pound cake and topped with a generous helping of sweet vanilla icing.
Raging Donut: is an impossibly delicious glazed donut covered in gobs of strawberry icing and topped with in your favorite fruity cereal. OMG! Imagine inhaling a fresh warm bakery glazed donut smothered in sweet strawberry icing and fruity cereal goodness.