Famovape Yup RDA $11.99! (USA)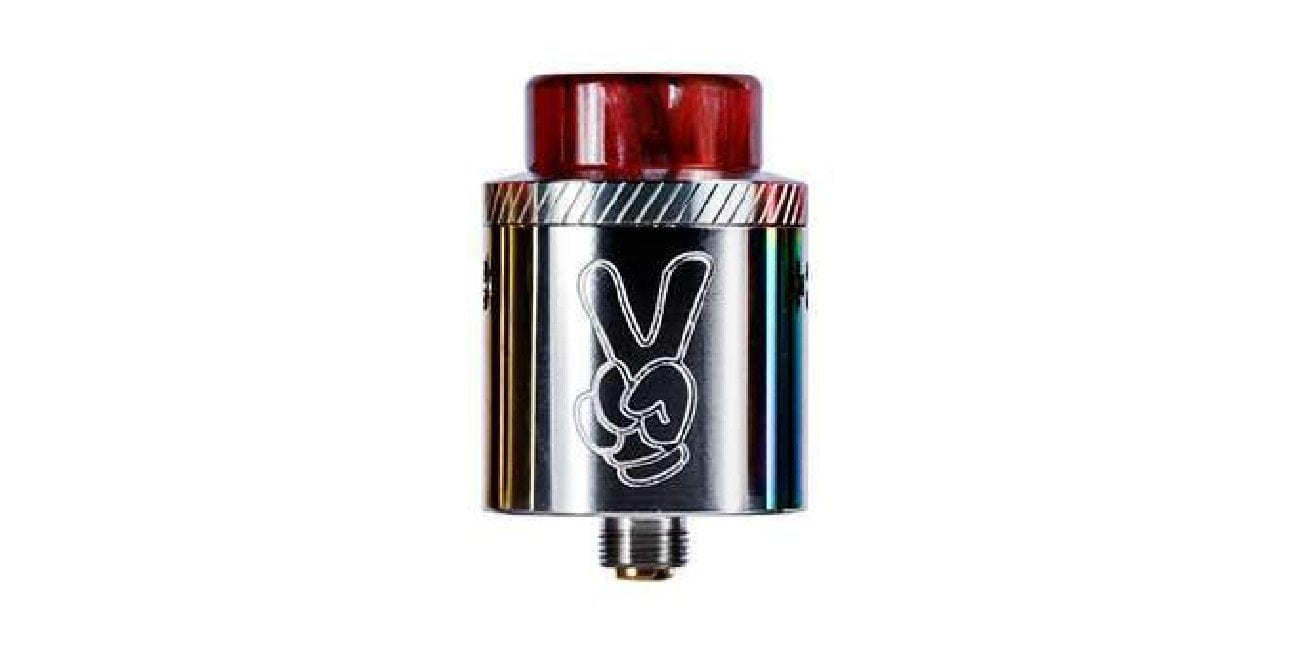 Rebuildable Dripping Atomizer
For a limited time only, the Famovape Yup RDA is now in stock and on sale right here for only $11.99! No coupon code required! The colors available are Blue, Stainless Steel and Rainbow. Simply add this product to your cart for the discount.
The Famovape Yup RDA has an overall diameter of 24mm, so it will look great on larger box mods and mechanical tube mods! In addition, this RDA has a 5mm deep juice well, which is perfect for squonking! The Famovape Yup RDA is constructed out of 304 stainless steel shell.
The Famovape Yup RDA features a unique Y build deck, which makes installing coils a breeze! In addition, this rda features adjustable knurled top side diagonal airflow, ensuring great flavor, and best of all, minimizes any leaking from occurring! Lastly, the Famovape Yup rda features a gold plated 510 connection and includes a squonking pin, so you can use this atomizer with all of your favorite squonk vape mods!
All in all, this is a excellent deal for the Famovape Yup RDA! If you are looking for a solid performing 24mm RDA for cheap, then this is a deal you cannot miss! Make sure to check out this deal at Eight Vape for only $11.99!
Product Features:
24mm Base Diameter
5mm Deep Juice Well
Unique Y Build Deck
Adjustable Knurled Top Side Airflow
Gold Plated 510 Contact
10mm Tapered Bore 810 Drip Tip
304 Stainless Steel Shell
Various Color Options Available