Efun Top August Clearance Sale! Up To 60% Off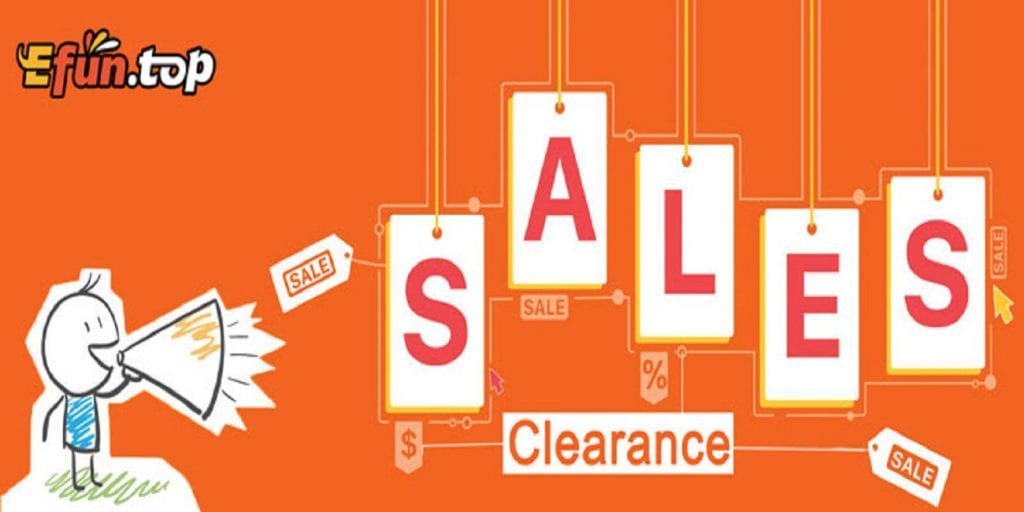 Here's another awesome deal this week over at Efun Top! Save up to 60% off Clearance! No code needed, all of the prices have already been discounted.
During the Efun Top August Clearance Sale, you can save a massive 60% off select vape gear! This does include a bunch of different hardware such as Squonker Mods, RTAs, Box Mods, Vape Pens, Mechanical Mods, Accessories, and more! There's even deals under $5 available!
Now if you do prefer to get your orders faster, and you're located in the United States, then be sure to check out the Efun Top US warehouse. They still offer large discounts on the products there with many deals under $10.
If you're looking for some cheap hardware deals, then you've got to check out this deal at EfunTop. Just keep in mind that these are limited time deals, so be sure to get them while they're still active.
EfunTop Sale Details:
Save up to 60% off Clearance
Wide Variety of Vape Hardware On Sale
Various Brands Available
Limited Time Deal
More Great Vape Deals...
---
Mechlyfe Slatra RDA $18.89
The new Mechlyfe Slatra RDA in collaboration with AmbitionZ VaperR is now in stock and on sale from only $18.99! To[...]