Efun Top Clearance Sale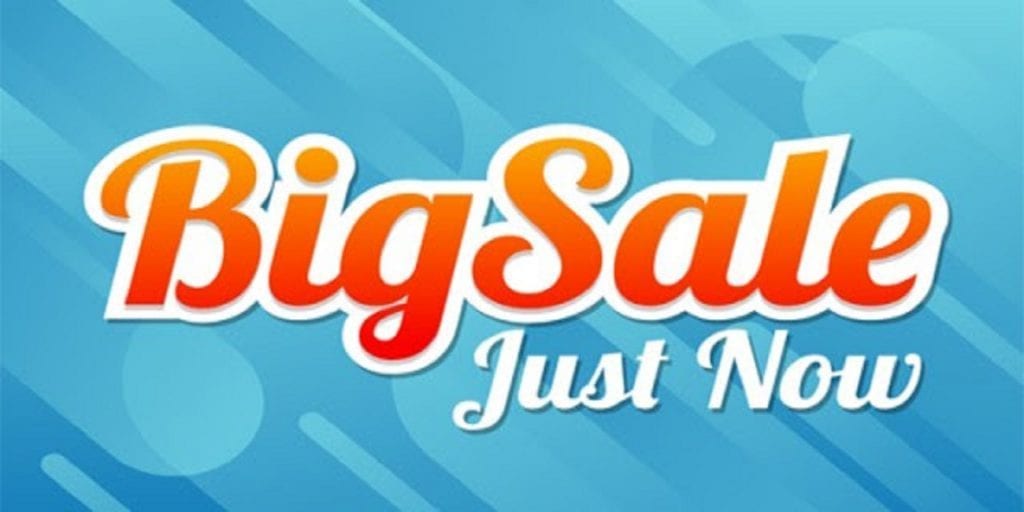 Here's an awesome sale over at Efun Top! Get huge discounts in their clearance section with prices as low as only ​$0.99! ​No code required, the products are already discounted.​​
During this Efun Top Sale, you can get massive discounts in their clearance, and sale section. There's a bunch of new vape gear recently added. In addition, there's a wide variety of top vape brands they're discounting including Smok, Steam Crave, IJoy, Artery, Aspire and more.
Now if you do prefer to get your orders faster, and you're located in the United States, then be sure to check out the Efun Top US warehouse. They still offer large discounts on the products there with many deals under $10.
If you're looking for some cheap hardware deals, then you've got to check out this vape deal at EfunTop. You'd be surprised by how low some of these prices are!
EfunTop Sale Details:
Massive Discounts on Clearance Section
Wide Variety of Vape Hardware On Sale
Various Popular Brands Available
Prices as low as ​$0.99
Limited Time Deal & Quantities