Efest 20700/21700 Battery Case $0.76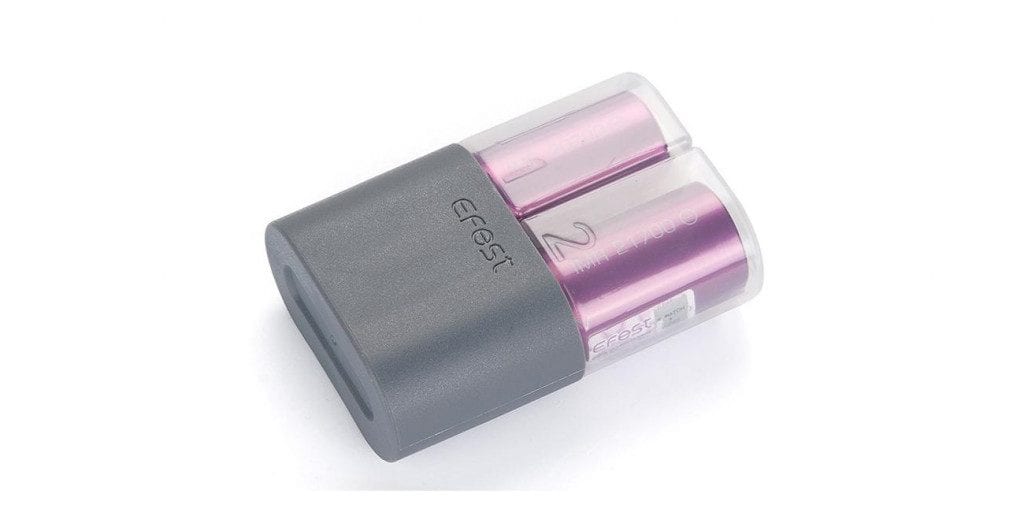 For a limited time only, the Efest 20700/21700 Battery Case is now on sale right here for only $0.76 using coupon code "vapingcheap10"! You must log into your 3Avape account for the discount.
The Efest Battery Case can hold two 20700 or 21700 batteries. Not to mention, this battery case has a small and compact design, so traveling with your 20700 or 21700 battery will be easy and safe.
Each battery is individually separated, so you won't need to worry about your batteries touching. Lastly, the Efest Battery Case is constructed out of plastic material.
All in all, this is a incredible deal for the Efest 20700/21700 battery case! If you're looking for some battery cases for your 20700 or 21700 batteries for cheap, then this is a deal you've got to check out! Be sure to check out this deal at 3Avape for only $0.76!
Coupon Code: vapingcheap10 (Must Log Into your 3Avape account)
Product Features:
Holds Two Batteries
Can Hold 20700 or 21700 battery
Individually Separated
Small and Compact Design
Constructed out of Plastic