Ecig-City 4th Of July Sale! HUGE E-Juice Savings!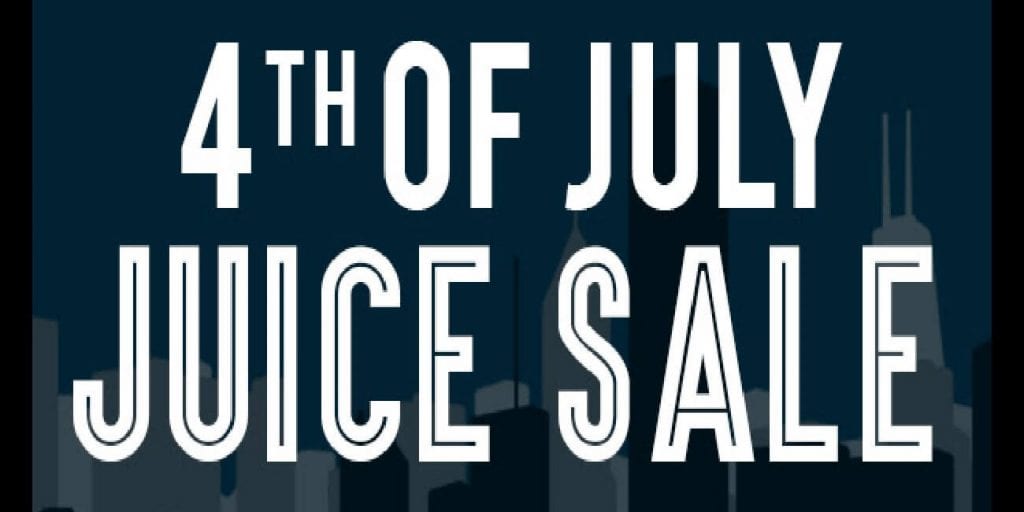 Ecig-City has started their July 4th Sale early this year! Get MASSIVE savings on various premium e-juice brands, plus save up to an additional 46% off depending on how many bottles you get! The discounts automatically applies in your cart. Free shipping applies to USA orders over $50!
With the Ecig-City 4th of July Sale, you'll be able to save up to an additional 46% off various vape juice brands. You can get 2 bottles of 30ml salt e-liquids for $10.50 each or 3 bottles for only $9.63 each. Also, you'll be able to get two 60ml bottles for $13.99 each or three 60ml bottles for $10.79 each. Lastly, you can save on 100ml and 120ml bottles, get 2 for $14.99 each or 3 for $13.80 each!
If you're looking to grab some premium vape juices at cheap prices, then you're not gonna want to miss out on this deal right here! There's tons of different brands available, and a wide range of nic strengths! This sale does end 7/7/19.
Ecig City Sale Details:
Huge Savings on Premium E-Juices
30ml Salt Bottles

2 Bottles For $10.50 each
3 Bottles for $9.63 each

60ml Bottle Sizes

2 Bottles for $13.99 each
3 Bottles for $10.79 each

100ml/120ml Bottle Sizes

2 Bottles for $14.99 each
3 Bottles for $13.80 each

Various Brands, Nic Strengths & Sizes Available
Limited Time Sale