Dovpo VEE VV Box Mod $25.19 (US Shipper!)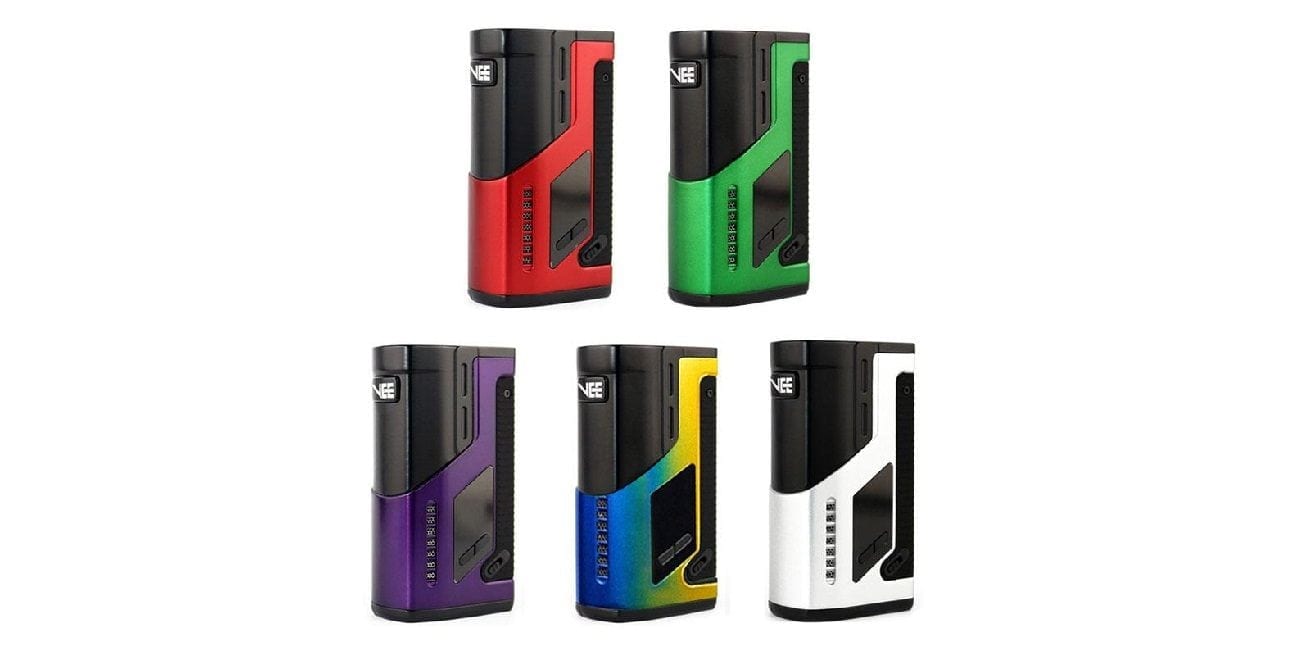 Variable Voltage Box Mod
For a limited time only, the Dovpo VEE VV Box Mod is on sale right here for only $25.19 using coupon code "VC10"! Free shipping applies to US orders over $49. The colors available for purchase are Green, Purple, Rainbow and Red.
The Dovpo Vee VV Box mod is constructed out of zinc alloy, ensuring excellent durability! In addition, this device does require two high drain 18650 batteries for operation, and has an output voltage range of 1v to 8v. This device is ergonomic, making it comfortable to hold and use, especially during longer vaping sessions.
The Dovpo VEE VV Box Mod features a screen that does display the current voltage output, and the voltage can be adjusted using the buttons on the front. In addition, this box mod has a side firing button with a 10 millisecond firing chipset. Lastly, the Dovpo VEE VV Box Mod offers the user a ton of safety features including short circuit protection, over heat protection, low voltage protection, battery reversal protection and much more!
All in all, this is a excellent deal for the Dovpo VEE VV Box Mod!If you're looking for a new variable voltage device for cheap, then this is a deal you can't miss! Make sure to check out this deal at Vapordna for only $25.19!
Coupon Code: VC10
Product Features:
Variable Voltage Box Mod
Constructed Out Of Zinc Alloy
Requires Two High Drain 18650 Batteries (Not Included)
Working Voltage: 6.4 – 8.4V
Voltage Range: 1v-8v
LED Battery Light Indictor
Many Safety Features

Battery Reversal Protection
Short-circuit Protection
Open-circuit Warning
Overtime Protection
Low Voltage Protection
Over-temperature Protection

Ergonomic Design with Anti-Slip
Various Color Options Available