Digiflavor ETNA MTL RDA $19.95 (USA)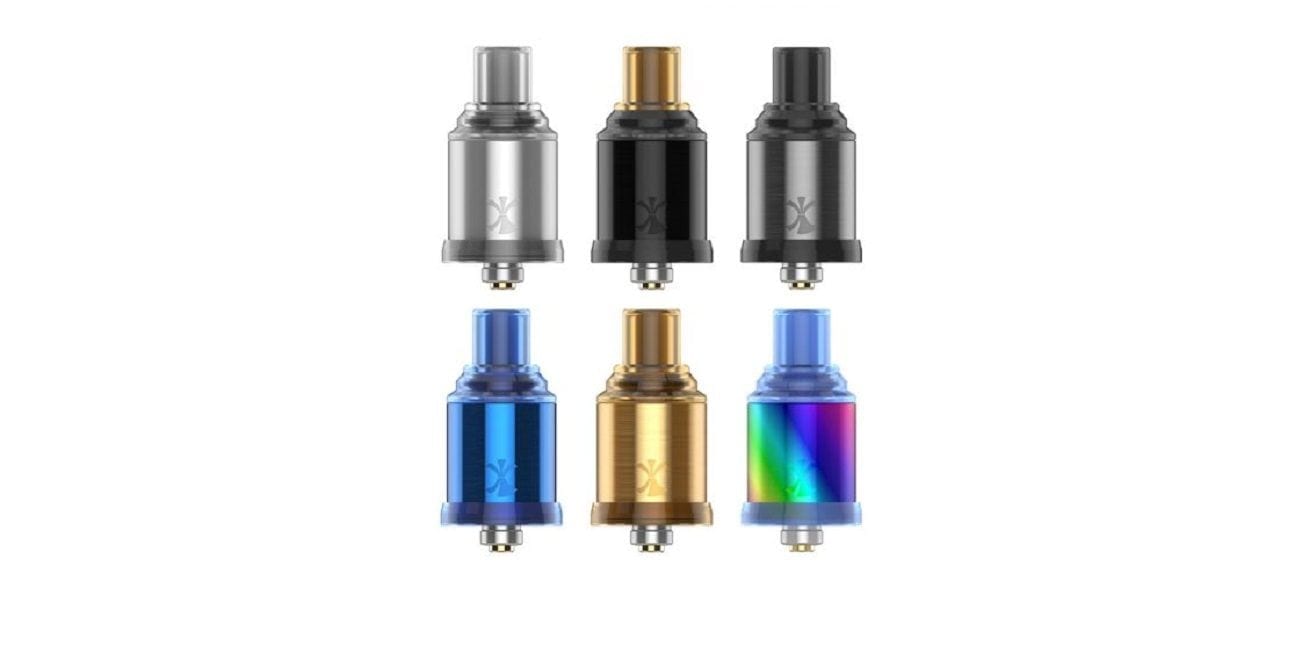 Rebuildable Dripping Atomizer
The new Digiflavor ETNA MTL RDA is now in stock and on sale right here for only $19.95! No coupon code required! The only color option available is Black.
The new Digiflavor ETNA MTL RDA has an overall diameter of 18mm, so it'll look great on most mods you attach it to, especially mini box mods! In addition, this atomizer is primarily constructed out of stainless steel material. The ETNA RDA includes two long MTL drip tips, one a frosted drip tip and another matching color drip tip.
The new Digiflavor ETNA MTL RDA sports a two post single coil build deck, making it easy to install your coil build. Not to mention, this RDA sports adjustable side hex airflow and includes 3 interchangeable airflow modules, giving you various airflow options. Lastly, this atomizer has a gold plated 510 connection pin and includes a gold plated BF/Squonk pin.
All in all, this is a solid deal for the new Digiflavor ETNA MTL RDA! If you are in the market for a compact squonking RDA and enjoy mouth to lung vaping, then this is a deal for you! Be sure to check this deal out at Eight Vape for only $19.95!
Product Features:
Overall Diameter: 18mm
Two Post Single Coil Build Deck
Adjustable Side Hex Airflow
3 Interchangeable Airflow Modules
Stainless Steel Construction
Includes 2 MTL Drip Tips
Gold Plated 510 Connection Pin
Gold Plated BF/Squonk Pin