Smok Stick AIO Kit $14.95 (USA)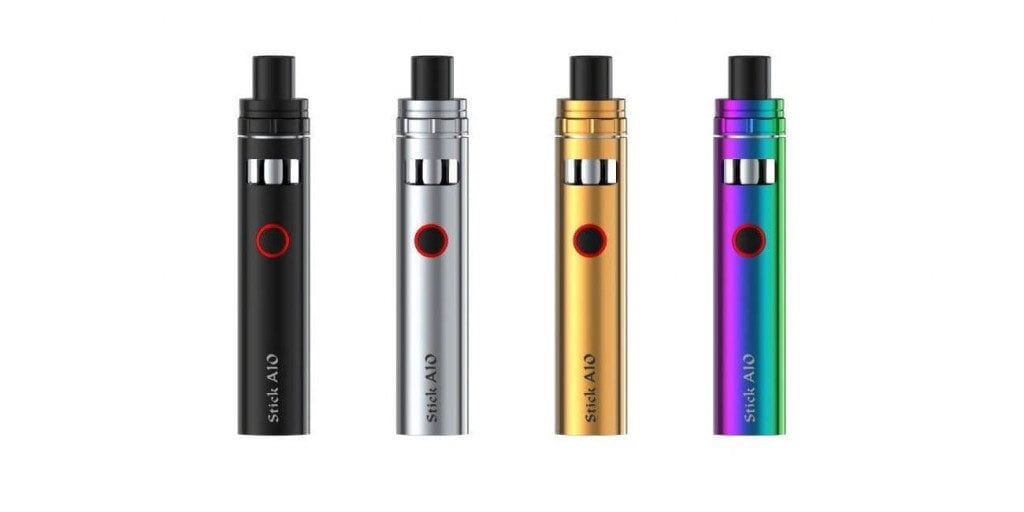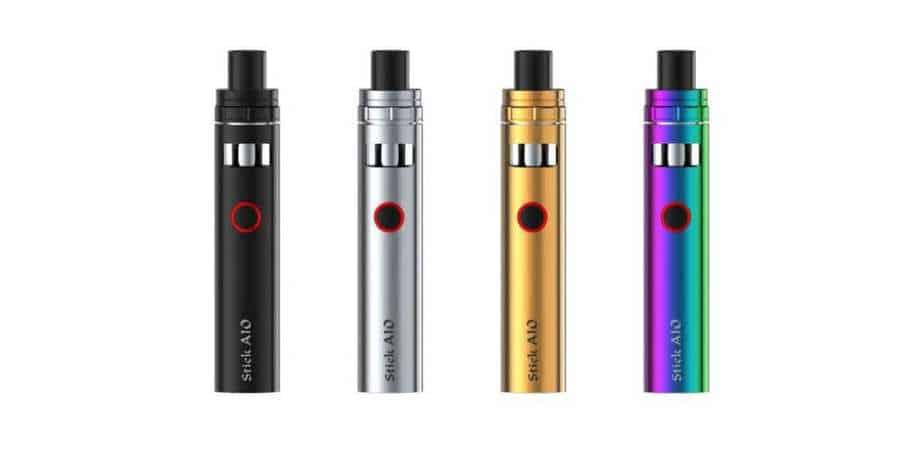 For a limited time only, the Smok Stick AIO Kit is on sale right here for only $14.95! No coupon code required! The colors available for purchase are Black, Stainless Steel and Rainbow.
The Smok Stick AIO Kit has a built in 1600mAh battery, that can be charged via USB cable. In addition, this device has a pen-like design, which not only makes it easy to use and hold, but great for on the go. This mod has multiple safety features and a intelligent LED battery life indicator. This device uses a direct voltage output system and has power based on the current battery life.
The Smok Stick AIO Kit has a built in 2ml tank that has a sliding top fill design. Furthermore, this tank uses the AIO Coil Heads and includes two 0.23 ohm coils. This tank has a top airflow hole, so you won't experience any leaking. Lastly, this kit has a large single firing button, so it's perfect for both the beginner and advanced vaper.
All in all, this is an incredible deal for the Smok Stick AIO Kit! If you're in need of a vape pen style device that you can cloud chase with for cheap, then this is a deal you simply cannot miss out on. You can get this deal over at EightVape for only $14.95!
Product Features:
Built in 1600mAh battery
Direct voltage output mode
Built in sub ohm tank
Maximum e-juice capacity: 2ml
Top fill design
Includes 2 0.23 ohm coils
Single fire button
LED battery indicator light
Top airflow hole
Multiple safety features