Hellvape Rebirth RTA $16.58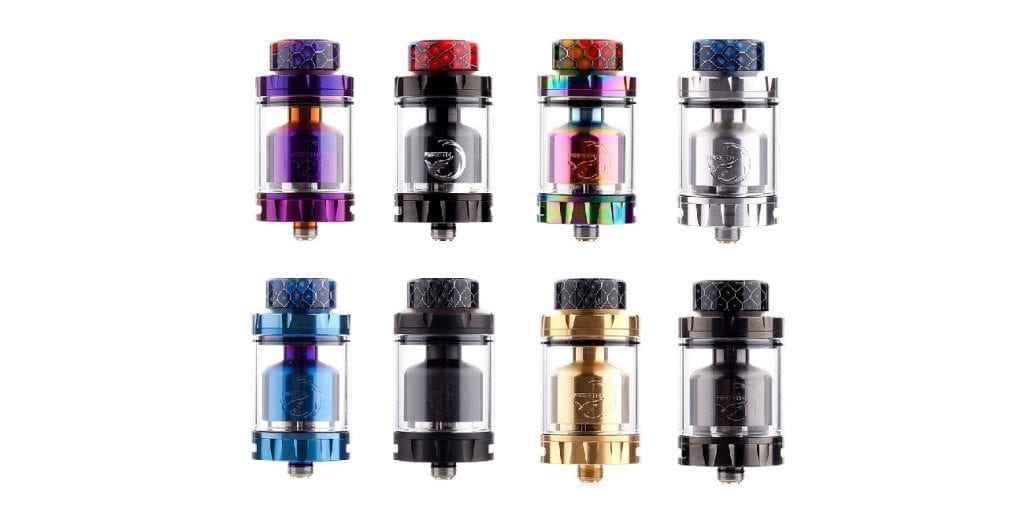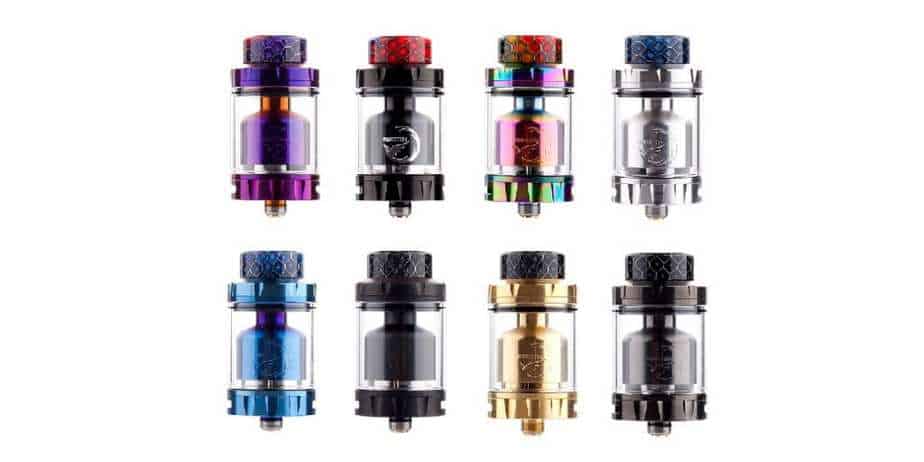 For a limited time only the Hellvape Rebirth RTA is now on sale from only $16.58! No coded needed! It's also available at a US shipper for $19.89! There's multiple color options available for you to choose from.
The Hellvape Rebirth RTA is a collaboration between Hellvape and Mike Vapes. The Hellvape Rebirth RTA has an overall diameter of 25mm, so it will look great on most box mods, especially larger devices. Not to mention, this RTA does include a 810 Cobra and 810 Frosted drip tip.
The Hellvape Rebirth RTA does feature a two post build deck, which makes coil installing a breeze! This atomizer also features a fully adjustable bottom honeycomb style airflow, ensuring a smooth draw and excellent flavor. Lastly, the Hellvape Rebirth RTA does include a coil cutting tool and 510 drip tip adapter.
All in all, this is a excellent deal for the Hellvape Rebirth RTA! If you're a fan of the Rebirth RDA, and looking for a new 25mm RTA, then this is a deal you can't miss out on, especially at this price!
Mike Vapes Rebirth RTA Features:
Collaboration between Hellvape and Mike Vapes
Overall diameter: 25mm
Two Post Build Deck
E-Juice Capacity: 2/5ml
Top Fill
Adjustable Bottom Honey Comb Style Airflow
Includes Two 810 Drip Tps
Includes 510 Drip Tip Adapter
Includes Coil Cutting Tool