Wismec Theorem RTA $3.95 (USA)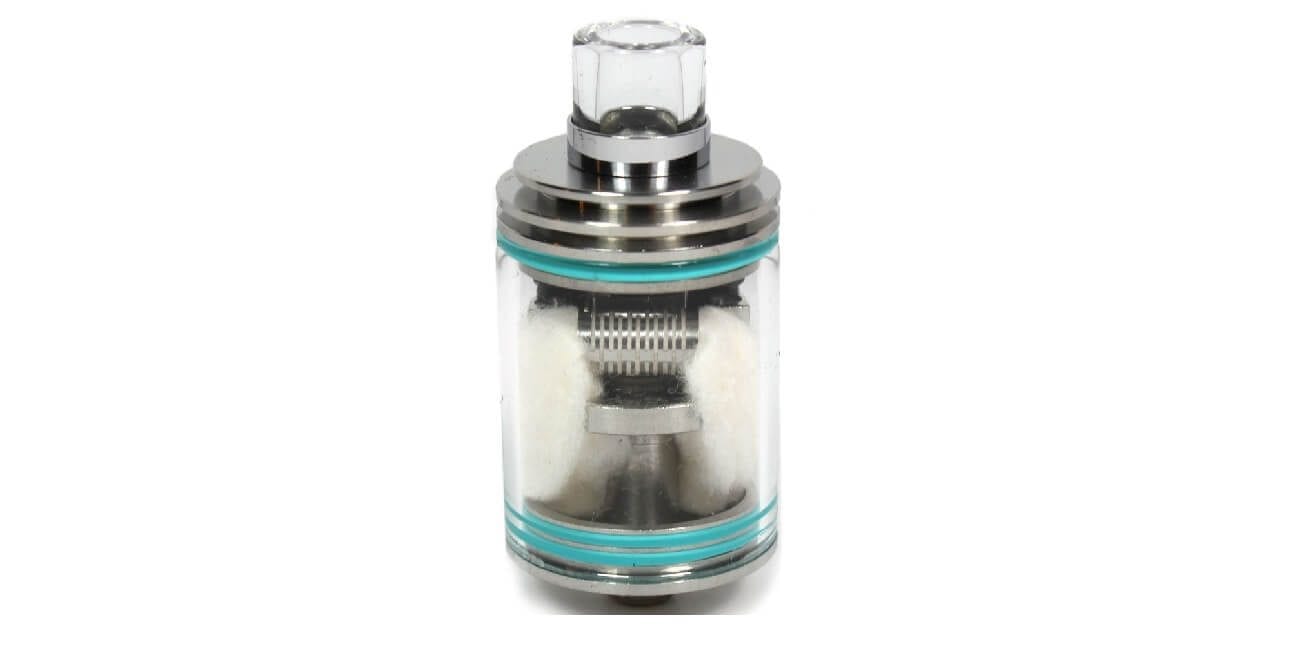 For a limited time only, the Wismec Theorem RTA now on sale right here for only $3.95! No coupon code required! The color currently available is Stainless Steel.
The Wismec Theorem RTA is a collaboration between Suck My Mod, Jaybo design and Wismec. The Wismec Theorem RTA has a overall diameter of 22mm, so it will look great pretty much any box mod or regulated tube mod. In addition, this RTA is constructed out of stainless steel and is compatible with 510 drip tips.
The Wismec Theorem RTA utilizes the Stainless Steel Notch Coil and does include a replacement coil! Furthermore, this RTA has a easy to use top fill design. Lastly, the Wismec Theorem RTA does have adjustable top airflow, which can be changed with the two includes rings.
All in all, this is a excellent deal for the Wismec Theorem RTA! If you're looking for a solid performing rebuildable for cheap, then this is it right here. For under $5, it's well worth the money. You can grab this deal at Eight Vape for only $3.95!
Product Features:
Overall Diameter: 22mm
Top Fill Design
Stainless Steel Notce Coil
Adjustable Top Ariflow

includes two airflow rings

Color Available: Stainless Steel