Naked100 Sale! 60ml $8.79!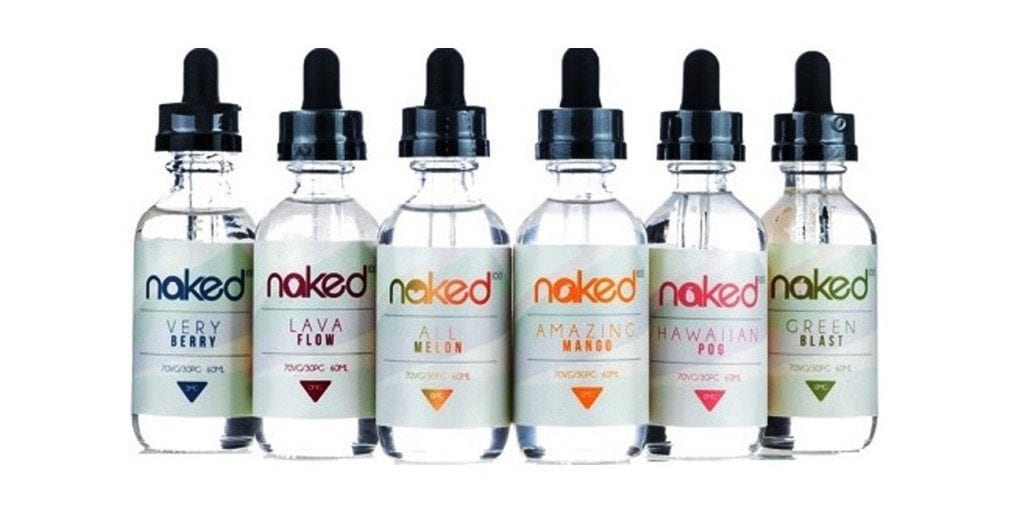 For a limited time only, the Naked100 E-Juice line is now on sale right here where you can get 30ml/60ml bottle for only $8.79 using coupon code "naked20"!
During the Naked100 E-Juice Sale, you can get 30ml or 60ml bottle for only $8.79! This sale also includes their 30ml salt bottles, so if you enjoy your pod systems, this is a perfect deal to grab your favorites for cheap!
The Naked100 E-Juice line consist of over 10 different flavors, so no matter which flavor you're searching for, they'll have it. Each flavor is available in nic salt option as well! The Nic Salt flavors are available in 35mg and 50mg, and the regular nicotine strengths available are 3mg and 6mg
All in all, this is a incredible e-juice sale! If you're a fan of Naked100 or looking for some new premium e-liquids to try without breaking the bank, then this is a deal worth checking out for sure. You can get this sale over at Ejuice Connect for only $8.79! This sale is valid until this Sunday!
Coupon Code: naked20
Product Features:
30ml/60ml Bottles
Chubby Gorilla Bottles (Nic Salt), Glass Bottle
Nicotine Strengths Available: 3mg, 6mg and 35mg, 50mg (Nic Salt)
Over 10 different flavors to choose from:

Amazing Mango
Berry Belts
Green Blast
Azul Berries
Berry Lust
Polar Breeze
Brain Freeze
Frost Bite
and More!